27 Oct

394 Marketing in Post Pandemic 2022 with Richard Toutounji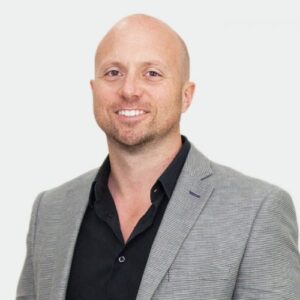 Richard Toutounji has been working in the fitness industry for 20 years when at just 17 years of age he bought Australia's First Private Fitness studio. He went to work on cruise ship as a personal trainer and became #1 in sales during his time traveling. He, along with his wife Joey, published a best-selling kids health book titles, "Please Mum, Don't Supersize me." And found and sold off one of Australia's largest corporate wellness companies. Today, Richard and his wife own COM Marketing and specialize in working with fitness and wellness professionals. They have impacted thousands of studio owners through their courses and signature program: the COM Ninja Program. COM Marketing is also the exclusive digital marketing partners for Fitness Australia, Impact Training and Paysmart.
Richard takes us into 2022 with Marketing in the Fitness Industry, post pandemic. Richard shares his forecast on what marketing looks like moving forward. In his episode, Richard stresses that NOW more than ever, it's time to focus on your marketing budget. Listen up, as Richard will help you disperse your funds to find the perfect marketing budget for your facility.

Your Podcast Snapshot
What does the marketing look like for the fitness business in 2022
Marketing for both big fitness studios and small boutiques
Where and when to start your marketing plan


Resources Our Experts Shared in the Show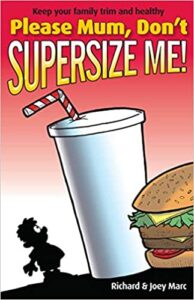 Please Mum, Don't Supersize Me by Richard Marc and Joey Marc


Contact Today's Guest
Richard Toutounji
Instagram | Website


This Week's Podcast Partners