20 Oct

392 TikTok and Your Gym Marketing with Keenya Kelly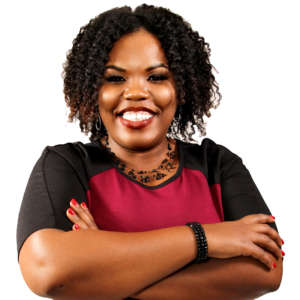 Keenya Kelly is not only an accomplished business executive, teacher and inspirational speaker, but a TikTok for business expert. Keenya Kelly found her voice by writing & speaking about understanding your God-given purpose and living up to your fullest potential. She captures her audiences by conveying powerful lessons of overcoming fear, self-doubt, & divorce to creating successful six-figure businesses utilizing her gifts and corporate background.
Keenya is the CEO of If You brand It, a video marketing and consulting firm in San Diego, CA where she strategically helps business owners build their brands through video marketing.
She believes that branding is what people say about you, when you are not around, so we need to tell them what to say.

TikTok is a video-sharing focused social networking service. It hosts a variety of short-form user videos, from genres like dance, comedy, and education, with durations from 15 seconds to three minutes. Our guest, Keenya Kelly, is a TikTok for Business Expert and breaks down how to use this social media platform to promote your business and your brand. She will encourage you to just get started and take it "one button at a time." TikTok became an overnight success during the pandemic as it quickly grew to 2.6 billion monthly users by the start of 2021.

Your Podcast Snapshot
What a business needs to know about TikTok
Why TikTok is a great plataform for a fitness business
How to grow your following on TikTok



Resources Our Experts Shared in the Show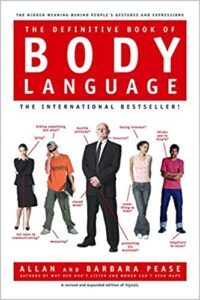 The Definitive Book of Body Language: The hidden meaning behind people's gestures and expression by Barbara Pease

Quick Fire Five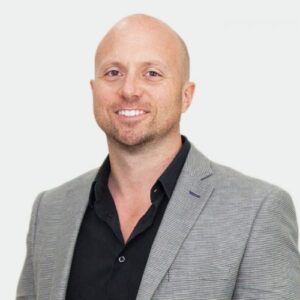 Contact Today's Guest
Keenya Kelly
TikTok | Instagram 


This Week's Podcast Partners