25 Sep

019 Randal Godden – The Keys to Business Success & Profitability Every Business Owner Should Know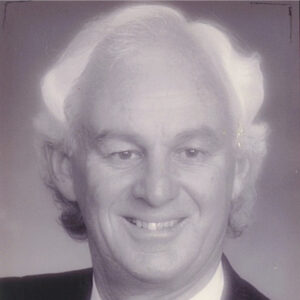 Randal Godden is the CEO and chairman of VISTAGE South Africa, and also serves as a Strategic Management Consultant and Company Director in South Africa and internationally.   His career spans over 50 years, and includes line management experience, Chief Executive, Chief Financial Officer, and strategic consulting and mentoring to clients in various industries. During this weeks show, we ask Randal:
The top 4 things you must have in your business plan
What you should include when tracking your Key Performance Indicators
What to look for in a good accountant
The 4 key areas you need to manage and focus on, if you want to be profitable.
Also in this weeks show, we hear from Ryan Conover from Miramont Lifestyle Fitness in Fort Collins. He shares his experience from implementing Tribe Team Training into one of their facilities.
Top Tips From The Show
Key Performance Indicators are not just about money, but also about performance.
A good financial advisor should ask questions and give guidance on where the focus should be.
Advertising and promotion is one key, but important element. Marketing is not the only one.
What is crucial in every business is to understand unequivocally who are the clients we want to focus on.
Select a team of people that gives you the greatest chance of success.
Inspirational Quotes From The Experts
For anyone starting or running a business, one of the most important things they need is a Business Plan – Randal Godden
In business, what you delegate effectively and hold people accountable for is great, but what you don't delegate gets delegated upwards to you – Randal Godden
Resources Our Experts Shared In The Show
Randal Godden
Email
Vistage International
International Website
South African Website
Tribe Team Training
International Website
Australian Website
Miramont Lifestyle Fitness
Email
Website
[espro-slider id=574]
Tweetables – share the Experts knowledge to #GROW
[Tweet ""The biggest challenge for small business is lack of resources" #RandalGodden"]
[Tweet ""What does success look like?" #RandalGodden"]
[Tweet ""A major mistake businesses make is they dabble in places they shouldn't be" #RandalGodden"]