16 Mar

421 Sean Turner Reports on the Les Mills Global Fitness Report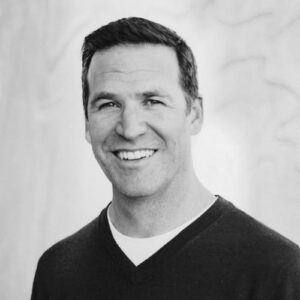 Sean Turner is the new Chief Executive Officer of Les Mills US. He joins the Les Mills family from one of the key partners in Europe, Holmes Place. Previously, Sean served roles as Chief Marketing Officer and Chief Digital Officer of the Holmes Place Group, Co-founder/CEO of the EVO Fitness brand, and the founder of boutique soft skills development company, Odyssey Network. His extensive background leading digital transformation, operations as well as sales and marketing teams in the fitness industry makes him invaluable to the Les Mills US team.
Did you know that 80% of people paying for fitness are Millennials or Gen Zers? And that since the pandemic more people are aware and interested in their health?  Live fitness is still the preferred method of workouts but it's also supported heavily by digital.  Where did I find these pieces of information? These tidbits plus a whole lot more information is found inside the Les Mills Global Consumer Report and today's guest is here to share the findings. 
Your Podcast Snapshot
What were the key findings of the report?
Are we in the Age of Omnichannel?
Technology and the future
Resources Our Experts Shared in the Show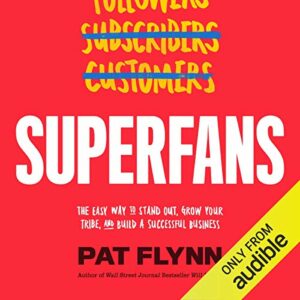 Superfans: The Easy Way to Stand Out, Grow Your Tribe, and Build a Successful Business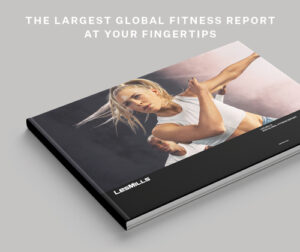 Les Mills Global Fitness Report
Quick Fire Five Guest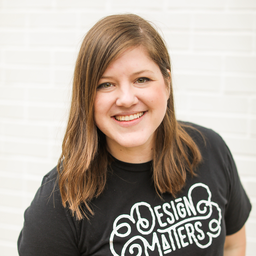 Contact Today's Guest
This Week's Podcast Partners