31 Aug

453 Andrea Bell: Global Health and Fitness Alliance Global Economic Impact Report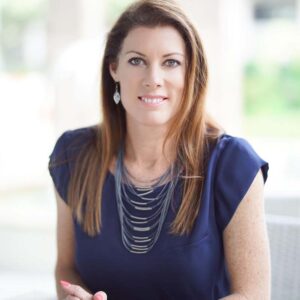 "The research covered in the report is a critical landmark for the health and fitness industry, governments, and workplaces globally. It clearly shows the economic impact of inactivity through evidential data." – Andrea Bell
Andrea Bell is the Chair of GHFA (Global Health and Fitness Alliance) and the co-founder, director, and chief people officer of Inspire Brands Asia, the consortium that owns the master franchise license for Anytime Fitness Asia. Having started with Anytime Fitness as a franchisee seven years ago, Andrea is now a people-focused leader who focuses on culture, and building and retaining an exceptional team.
The Global Health and Fitness Alliance just released its Deloitte Report for 2022, and the findings are fascinating. We invited Andrea Bell, Chair of the GHFA, to highlight some key points of this 64-page report.
The report analyzed the fitness industry's social and economic contributions to society.
Who is the GHFA and why was it formed?
What were the key findings within the report?
Who does this report speak to?
Where can you find the report?