07 Jul

371 In the Trenches with Brandon Bennett: Personal Training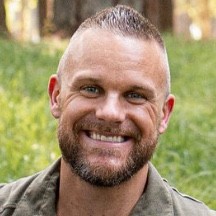 Brandon Bennett is the co-owner and Vice President of Fitness Operations for Physiq Fitness. Brandon has been working in the fitness industry for 16+ years starting in 2004. Brandon joined the Physiq Fitness team in September 2013 as a Sales Director and Vice President of Fitness Operations when Physiq only had 1 location. Brandon instituted his personal training model training of EFT draft on the back end of Physiq's membership sales. Since then Physiq has grown to 4 locations with Brandon being a co-owner in 2 of the gyms. Brandon's primary role has been developing the Personal Training team, creating thriving team training classes and aiding in group fitness. He also aids and oversee's operations for the entire company.
Want to grow your personal training department for 2021? Take a listen to this week's episode as industry expert, Brandon Bennett, shares what has worked for the success of his fitness facility. Brandon's industry tips on how to keep trainers engaged, the importance of continuing education and the best place to scout out fresh, new talent has us hanging on every word. Follow along and allow yourself to be consumed by Brandon's passion and his love for personal training, as well as the fitness industry as a whole. Enjoy in this week's In The Trenches episode.

Your Podcast Snapshot
Personal Training Success
How to organically grow your PT program
PT discount promotions, yes or no?


Resources Our Expert Shared in the Show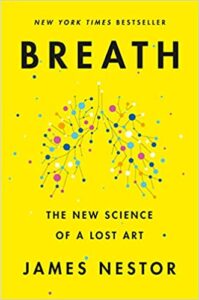 Contact Today's Guest
Brandon Bennett
Website | Facebook
Quick Fire Five Guest

Aimee Nicotera
This Week's Podcast Partners