02 Mar

418 In the Trenches: The Life and Times of an Online Business with Gareth and Nicky Nock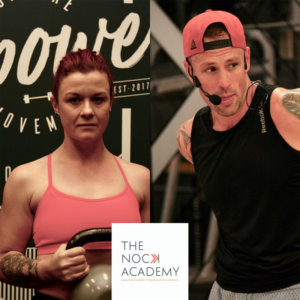 Gareth and Nicky Nock are the co-founders of The Nock Academy, an online group training and education company. Originally from the UK, now living in Ontario, Canada. Gareth and Nicky are a true power couple of the fitness industry bringing a collective 40 years of experience and knowledge. Starting from grass roots coaching to leadership roles in some of the biggest fitness companies in the world. Gareth and Nicky inspire so many fitness consumers, on a daily basis, and have created a ripple effect throughout the industry ~ their united goal is to influence and mentors fitness professionals along the way!
There are a lot of misconceptions about what it takes to run a successful online business…to say that it's easy is an understatement and even experienced business owners often underestimate the time, energy and skill it takes to really succeed online. That's why we here at the Fitness Business Podcast invited Gareth and Nicky Nock to discuss the life and times of an on-line business.
Your Podcast Snapshot
Marketing strategies to get your online up and running
Retention strategies for online clients
Protecting your online business
Resources Our Experts Shared in the Show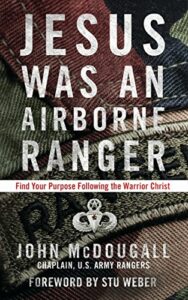 Jesus Was an Airborne Ranger: Find Your Purpose Following the Warrior Christ by John McDougall
Quick Fire Five Guest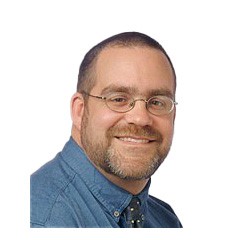 Contact Today's Guests
Gareth & Nicky Nock
Website | Facebook | Instagram
This Week's Podcast Partners