16 Nov

468 Battlefield Leadership for Your Fitness Business with Jim Czupil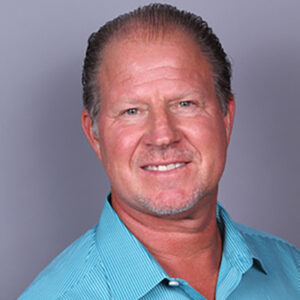 James Czupil is a former human resources executive at The Hershey Company with 25 years of experience in global executive development, diversity, and compensation. He also worked for Bank of America, where he developed executives from across the enterprise. A graduate of Penn State University with a BA in marketing, James also holds an MA from Saint Francis University in industrial relations. At both Hershey and Bank of America, he excelled in facilitating strategy and business development sessions with global teams. His role at Battlefield Leadership is to ensure that our team fully explores clients' leadership and business challenges, and helps them create workable plans to move their companies forward. James also owns a health club with his wife, Diane.
In this episode, Jim stresses the importance of your "hallway reputation." That means you need to be intentional and mindful of your hallway reputation, because Jim will tell you that the importance isn't what you think, the importance is what your team thinks of you. Seeking out your blind spots will allow for personal growth and growth among your team.  Leadership is a skill set, and Battlefield Leadership is a way to manage your skill set. Come along for the journey today in today's episode, and walk away with knowledge that you can convert into power.
What is the meaning behind Battlefield Leadership?
The impacts that Battlefield Leadership has on its participants
What is your hallway reputation?
3 leadership lessons from BattleField Leadership
resources shared in this show