20 Jul

444 The Technology Ecosystem for Your Fitness Business with Kevin McHugh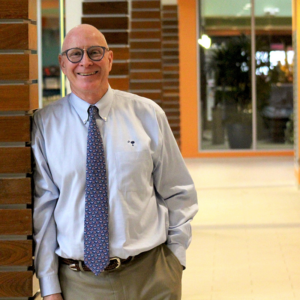 Attention fitness facility owners and general managers…this episode is for you! Do you know what your members want? Are you losing them to a competitor because their needs aren't being met? According to today's industry expert, Kevin McHugh, having the right technology will help you meet your members' needs, so your retention number grows.
Kevin is the Chief Operating Officer for The Atlantic Clubs, and a board member of The Medical Fitness Association and National Health and Fitness Alliance. I'm thankful to have Kevin join us as he shares his insight on how important it is to have the right technology in place for the success of your fitness business.
More About Kevin McHugh
Kevin McHugh joined the The Atlantic Club Team in 1993 and was promoted to Chief Operating Officer in 2006.  Prior to that, he was Vice President of Sales and Marketing. As the COO, McHugh provides effective and inspiring leadership by actively participating in the extensive health and wellness programs and services offered at the Atlantic Clubs in both Red Bank and Manasquan, New Jersey. Kevin is a board member for The Medical Fitness Association and is one of ten fitness professionals on The National Health and Fitness Alliance. Augie's Quest is close to Kevin's heart, and in November he will be running the NYC Marathon in honor of Augie and Augie's Quest.
We have entered into the tech age 
How to get your team on board with new technology and software
What software have you seen that allows a more automated communication strategy with members?
How has technology helped you engage with Atlantic Club Members?
What would be a checklist an owner should use when evaluating what software they need for their business?
resources shared in this week's show