05 Jan

408 GETTING YOURSELF TOGETHER SO YOUR BUSINESS CAN GROW WITH DRE BALDWIN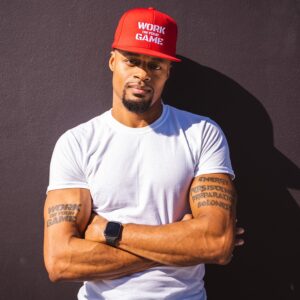 Dre Baldwin is the owner of Work on Your Game. For the past 15 years, "DreAllDay" has changed the lives of over 75 million entrepreneurs, athletes and business professionals, sold thousands of copies of his books, courses and programs, pioneered personal branding through content, and built a business that helps tens of thousands of people master their "Game" in business, sports and in life, from the inside-out. Dre turned one year of high school basketball and an NCAA D3 college career into a 9-year pro basketball career. That same year he began blogging and publishing videos to a new website called "YouTube." Dre later created and sold his first products and branded "Work On Your Game". His first of 29 books arrived shortly after. Soon after finishing with pro basketball, Dre gave his first of 4 TEDxTalks. The daily Work On Your Game Podcast has over 2,000 episodes. Dre serves professionals who are focused on personal and professional maximization.
Looking to be a better version of yourself? Well, what are you waiting for…start listening to this inspiring episode. Get ready to be coached up on how to develop a strong mindset and accept nothing but success for yourself! Grab a pen and get ready to take some notes!


Your Podcast Snapshot
What you need to know about being a pro leader in business
The Third Day and Beyond
Who is Super You?
Mental Toughness…how to improve it.


Resources Our Experts Shared in the Show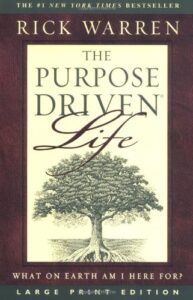 Purpose Driven Life by Rick Ward
Quick Fire Five Guest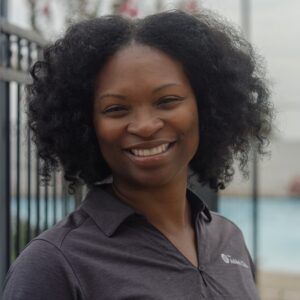 Contact Today's Guest