18 Aug

380 Creating Inclusive Practices in Your Business with Kia Williams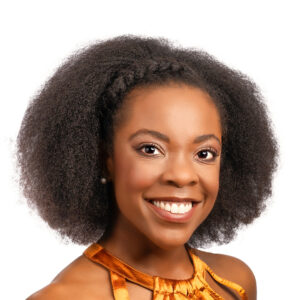 Kia Williams, MS, 200hr RYT is a global presenter, host of Fit and Fierce on the Mic podcast and freelance Group Fitness Content Creator. She currently serves as the Wellness Chair for the NAACP Tarrant County Branch and Executive Board Member of Jeremiah 33:6, a not-for-profit holistic health education and preventative medicine corporation. Kia is a master educator for Barre above®, Balletone™, and Fluid Strength™ and travels across the nation educating, training and certifying other fitness instructors. Kia has managed several fitness and wellness programs and facilities and is committed to helping others live a healthy lifestyle by maintaining a strong, fit, and balanced mind and body. Kia is also in the process of writing her first book.
Kia Williams provides an eye opening episode about inclusion and diversity. Kia preaches that not only is this important amongst your staff, but your members too! Be creative, be open and be inspiring to everyone around you by talking about ways to bring people together and make them feel apart of your community. Listen for Kia when she states: You won't be creative without diversity!

Your Podcast Snapshot
According to Kia, what is diversity
Can lack of diversity and inclusion be detrimental to a business
Identifying inclusion and diversity issues within your fitness company


Resources Our Expert Shared in the Show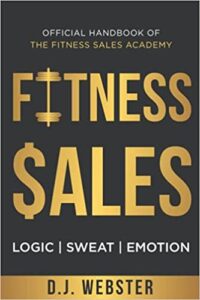 Fitness Sales: Logic, Sweat, Emotion: by Dylan Webster


Contact Today's Guest
Kia Williams
Instagram | Facebook


Quick Fire Five Guest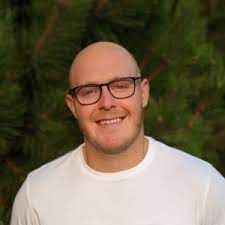 Dylan Webster
This Week's Podcast Partners