30 Dec

Keepme Shaping Member Retention in 2023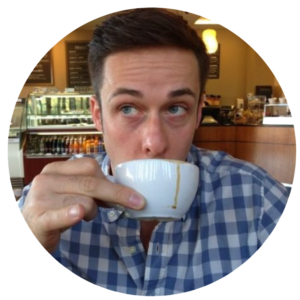 Will Erb is the Senior Director of Strategic Growth at Keepme, a lifecycle CRM system that helps manage leads from the time they're incepted all the way through joining. Keepme is one of our podcast partners, and if you listen to us weekly, you know they sponsor our weekly Fitpizpiration tips from our guests. 
Will discussed how Keepme helps identify things like who's likely to leave, stay engaged in a service, and then after they leave, build out communications that can bring them back.
Will believes the fitness industry is missing a connection between data and actionable plans to encourage positive member behavior. He recommends operators use tools like Keepme's CRM system to better understand their member's needs and tailor their offerings accordingly.
The fitness industry is bad at implementing processes, which is surprising given that they are a group of people who are usually good at long-term fitness projects. The problem is that the tools they use don't allow them to leverage data or automate communications.
We discussed the importance of automation in the fitness industry, and how it can help both fitness operators and consumers. The main point is that automation can help save time and money, while also improving the customer experience.
The Fitness Industry's Struggle with Process Implementation
The Benefits of Automation for Fitness Operators and Consumers
The Importance of Understanding Member Behavior in Fitness Facilities
 The Benefits of a Good Member Management System for Fitness Clubs
 The Future of Automation in the Fitness Industry