30 Aug

516 Will Guidara: Unreasonable Hospitality in the Fitness Industry
INTRODUCTION
Will Guidara is the former co-owner of Eleven Madison Park, which was named the best restaurant in the world in 2017. He is the author of "Unreasonable Hospitality" and has a passion for delivering exceptional experiences to guests.
In this amazing episode, Will shares his insights on hospitality and how it can be applied to the fitness industry. He emphasizes the importance of giving people more than they expect and creating memorable experiences. Being present and listening to customers is crucial in providing personalized service. Guidara also discusses the power of small gestures and the impact they can have on guests.
More About Our Guest
Will Guidara is the founder of Thank You, a hospitality company that develops world-class destinations and helps leaders across industries transform their approach to customer service. Under his leadership, his restaurant received numerous accolades, including four stars from the New York Times, three Michelin stars, and in 2017 was named number one on the list of the World's 50 Best Restaurants.
In his book, Unreasonable Hospitality, he shares many lessons about the service and leadership he learned over the course of his career in restaurants. He makes the case that any business can choose to be in the hospitality industry by taking ordinary transactions and turning them into memorable experiences.
He is also the cofounder of the Welcome Conference, an annual conference that brings together the best minds in the world of hospitality. A graduate of Cornell University, he has coauthored four cookbooks, was named one of Crain's New York Business's 40 Under 40, and is a recipient of WSJ. Magazine's Innovator Award.
what you'll learn
Your fitness business can choose to be a business of hospitality by exceeding expectations, making people be seen and care enough about them. By constantly talking about your passion, it will promote your beliefs and take your fitness business to the next level. If people expect water, serve them champagne. When it comes to hospitality, there is no better industry expert to learn from.
Hospitality isn't just for restaurants
The ingredients to create a hospitality business
The importance of being present
The importance of not taking oneself too seriously, and making people feel seen
How to give people more than they expect
Giving people joy and personalized experiences.
Serving memories instead of things
Key Takeaways:
Hospitality is about making people feel seen and creating a sense of belonging.
Being present and listening to customers is essential in providing exceptional service.
Small, personalized gestures can have a profound impact on guests and create lasting memories.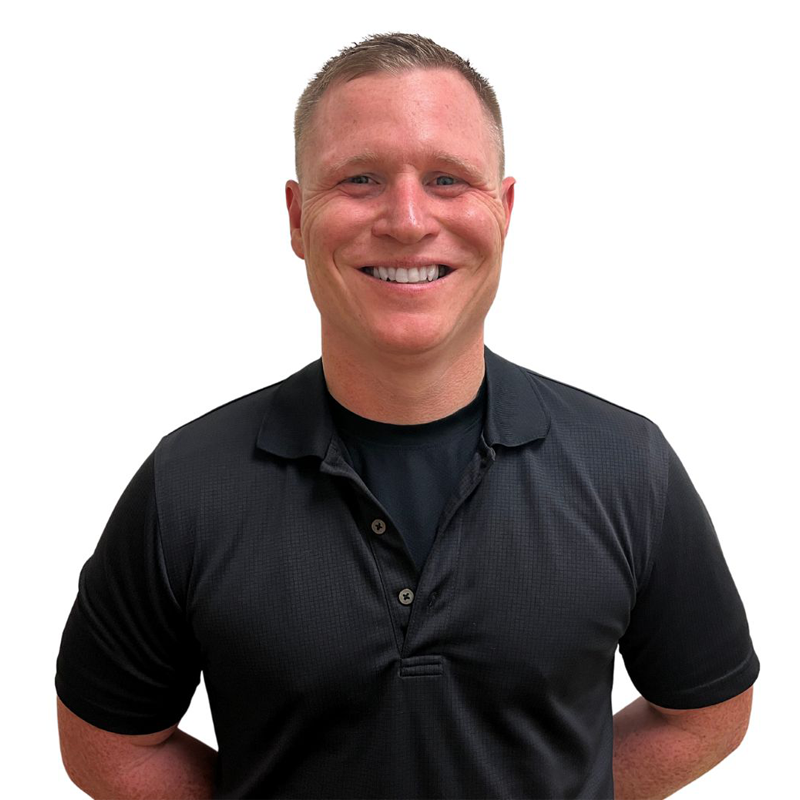 resources shared in this show
sponsors for this episode