15 Feb

483 Current Affairs in the Fitness Industry with Anthony Vennare from Fitt Insider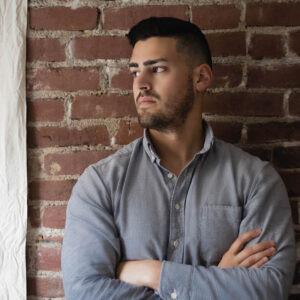 Anthony is the co-founder of Fitt Insider and Fitt Capital. As a lifelong athlete, strength coach, and former United States Marine, Anthony now works at the intersection of technology, venture capital, and health/fitness. An experienced operator, exited founder, and fund advisor, he leads the firm's investment strategy, working closely with startups at the earliest stages.
Anthony believes there are many opportunities for growth in the fitness industry, and that companies should focus on catering to the needs of all individuals. 
Anthony shared some interesting stats about the wellness industry. Anthony believes the industry is looking healthy, although it depends on sector and modality. He also believes the future of the industry will be focused on a holistic approach to wellness, health, and fitness. 
Latest Trends in the Fitness Industry
Super interesting data on the state of the industry
Individuals and brands to look out for in 2023
The 2023 CES Show in Las Vegas.
Investment opportunities
How economic shifts & labour challenges may impact the resilience of the industry
Trends, Unbundling, and Personalization
The Future of the Wellness and Fitness Industry
The Growing Trend of Holistic Wellness
Opportunities in Fitness Technology
Impact of the Current Economic Climate on the Fitness and Wellness Industry
resources shared in this show