09 Mar

420 Thinking Ahead: Integrating your Fit Biz into the Medical Wellness Continuum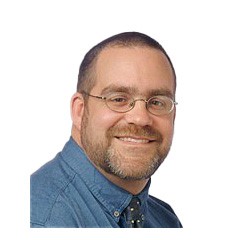 Today I sit down with John Caliri from FirstHealth of the Carolinas. John has received numerous awards and recognition, including the Medical Fitness Association Director of the Year Award, the Don Schneider Award and most recently, the 2017 Hank Boerner Pioneer Award for significant contributions to the advancement of the industry.
We sit down to discuss how you can better position your fitness business to build stronger relationships with local physicians and more deeply integrate our fitness industry into the greater medical wellness continuum.
Today's Guest:
John Caliri – Executive Director of Behavioural Design with Clearview Insights
Your Podcast Snapshot:
What FirstHealth has done differently to earn 60 – 70 physicians' referrals each and every month.
How we can all work to position ourselves and build a better bridge into the medical wellness continuum.
How to recruit local physicians to start referring patients into your fitness business.
Resources Our Expert Shared in the Show: