15 Sep

386 How to make $1 million in personal training in your business with Jeff Russo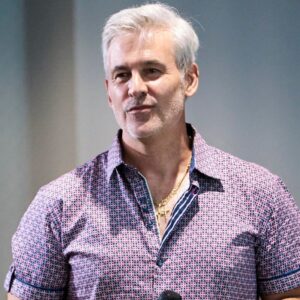 Jeff Russo is the creator and co-owner of the Pro Fitness Program. Jeff has worked in every capacity within the fitness industry. Starting out as a personal trainer in 1986, he made the switch to sales and management in the early 90's after completing a degree in Political Science and Business at the University of Toronto. He held positions as a Membership Sales Rep, Fitness Consultant, Fitness Director and Club Manager and then became an area supervisor for one of Canada's largest fitness club chains before becoming a part owner in Extreme Fitness, Canada's leading fitness organization in service delivery and profitability. After moving out of ownership, Jeff was driven to bring predictable business operating systems to independent club owners and started Pro Fitness Program. He has worked with hundreds of clubs over the past 20 years throughout the US and Canada, helping them to improve their profitability and service as well as provide financially viable careers for fitness professionals.
An outstanding and highly sought after motivational speaker and teacher, Jeff has been a regular presenter at NEHRSA and CanFitPro. His mission is to help independent club owners move away from just selling memberships to insisting on providing education, results and knowledge through the industry's most comprehensive fitness consultation and 8 week member onboarding process.
Finding a personal training sales advisor amongst your pt staff is the key to success in increasing your pt revenue. Not all trainers are good at selling pt, but they don't have to be if you can put together a pt sales advisor to handle all the fitness sales. In this episode, Jeff explains how to create a pt sales advisor that focuses on selling fitness not memberships….watch your pt sales revenue sore!

Your Podcast Snapshot
The difference between selling fitness and selling memberships
Why clubs struggle selling personal training
Learn how to be confident when selling larger personal training packages
Quick Fire Five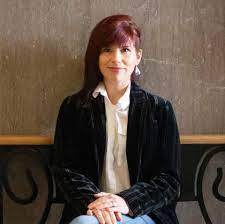 Contact Today's Guest
Jeff Russo
Facebook | LinkedIn | Website
This Week's Podcast Partners