08 Sep

385 Tips to Buying a Fitness Franchise with Rick Morgin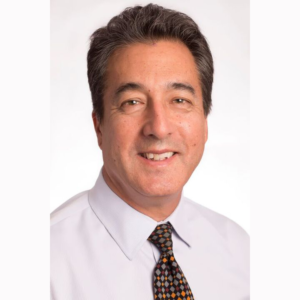 Rick Morgin is from The Franchise Consulting Company. Rick's passion for Franchise consulting comes from helping clients through their journey toward entrepreneurship with a Franchise model – business ownership, theAmerican Dream. This includes identifying the types of industries, types of franchise businesses, and the costs involved to help you make the right decision. A decision that is as individual as you. Rick guides you so that you can make a sound business decision that will give you the best chance for success.
If you are thinking of purchasing a fitness franchise, this interview is a "must listen to." Rick brings his franchise expertise to this podcast and it is jammed packed with tidbits and important points to make your decision a successful one. Rick's purpose, in this episode, is to educate the buyer about both the pros and cons of purchasing a franchise and to make sure your purchase is a good fit.

Your Podcast Snapshot
How to find the right fit in a fitness franchise
What to look for in a fitness franchise
During your due diligence period, think about the "exit" process of the franchise


Resources Our Expert Shared in the Show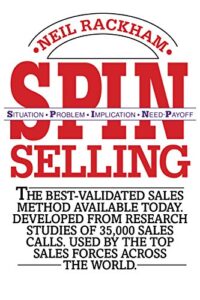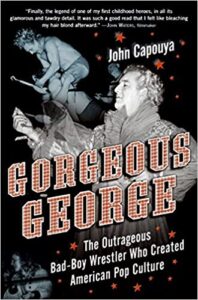 Gorgeous George by John Capouya
Quick Fire Five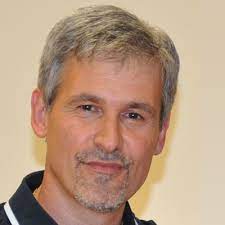 Contact Today's Guest
Richard Morgin
Facebook | LinkedIn
This Week's Podcast Partners