03 Sep

384 Thinking Ahead: Strategies to Empower your Staff and Achieve Greater Business Success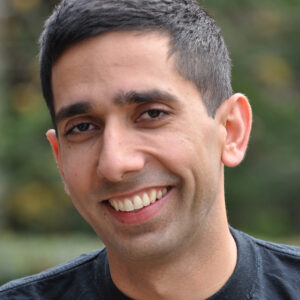 On today's show we welcome Sunjay Nath. Sunjay is a world renown motivational speaker and author of the 10-80-10 principal. In this show we dive into varying strategies in which owners and operators can empower their staffs through the achievement of small victories. Sunjay also shares why our leaders should spend more time focusing on developing the top ten percent of their staffs as opposed to losing time trying to manage the bottom ten percent.
Your Podcast Snapshot:
Why leaders should focus on developing the top 10% as opposed to managing the bottom 10% of their staffs.
Sunjay discusses the varying strategies he recommends for building staff morale.
Listeners will hear why Sunjay believes that leveraging positive peer pressure from your top performers is a winning strategy in our businesses.

Resources Our Expert Shared in the Show: