17 Mar

346: The Power of Neuroscience in Getting Results with Nathalie Plamondon-Thomas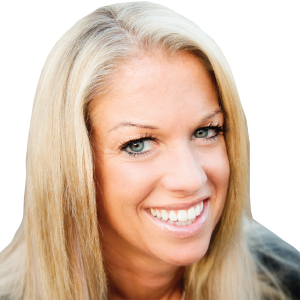 Nathalie Plamondon-Thomas is international No.1 Bestselling Author of fifteen books on success, communication, wellness and empowerment. She is the Founder and CEO of the THINK Yourself® ACADEMY, offering leading-edge online courses, one-on-one coaching and business mentorship. Nathalie works with people who want to find confidence to unlock their full potential and she bring entrepreneurs the clarity they need to make money living from their passion.
Nathalie brings her positive mindset skills to the Fitness Business Podcast. She shares her 2 step process on how to change your language and begin to talk to your brain (your personal assistant) in a positive manner. Finding the confidence and clarity to unlock your full potential is what this confidence expert is all about!
Your Podcast Snapshot
Finding your mental personal assistant
Learn how change your language to your clients
Natalie's 2 step process to change your mindset

Resources Our Experts Shared in the Show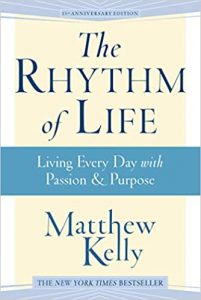 Book by Matthew Kelly: The Rhythm of Life: Living Everyday with Passion and Purpose
Nathalie's Think Yourself Cueing Guide
Nathalie's Think Yourself Confidence Technique Guide
Nathalie's Think Yourself Confidence Guide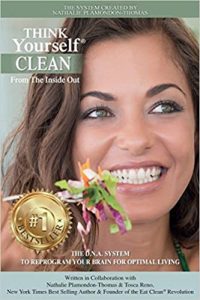 Think Yourself Clean From the Inside Out: The D.N.A. System to Reprogram Your Brain for Optimal Living
Contact Today's Guest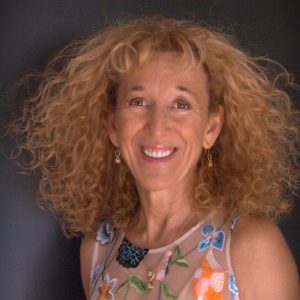 This Week's Advertiser