26 Oct

464 The Power of 1% with Danielle Hayden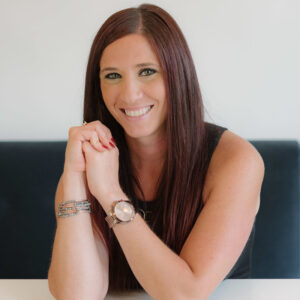 Danielle Hayden is the founder of Kickstart Accounting, Inc. Danielle is a reformed corporate CFO (chief financial officer) who is on a mission to help rule-breaking female entrepreneurs understand their numbers, so they can gain the confidence needed to create sustainable profits. After spending 10+ years in the boardroom as a corporate finance officer, Danielle is now in her sweet spot as the CEO of Kickstart Accounting, Inc., where she helps business owners with bookkeeping, financial analysis, and education, and as the author of the Profit Planner book series. When Danielle isn't in her money mindset, you can find her hiking or spending time with her family.
Just in time for your budget planning season! Danielle loves to crush numbers and she is here to give her expert advice on how to improve your profits by tweaking each of your profit centers by 1%. Also in this episode, Danielle dissects the 7 drivers in business: Price, Volume, Direct Labor Costs, Operating Expenses, Accounts Receivables, Inventory and Accounts Payable.
What are the 7 drivers of business?
How does the power of 1% concept work to improve your profits?
How to decide which area of your business to apply the 1% principle?
How 1% can create additional cash flow?
resources shared in this show