10 Mar

345 Daily Actions That Impact Your Personal Training Business with Kevin Mullins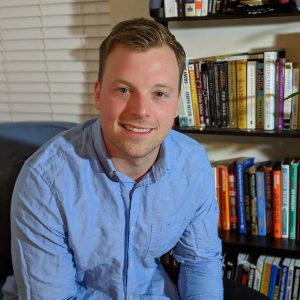 Kevin Mullins is the author of a unique calendar style book entitled, Day by Day: The Personal Trainer's Blueprint to Achieving Ultimate Success. This book was written to help personal trainers all across the globe build their PT business and their relations with existing clients. Kevin is also the Director of Product Development for The St. James in Virginia, a Master Instructor for the PPSC, creator of his own certification for SCW MANIA, and a 10 year industry veteran with over 20,000 training sessions completed. His life is equal parts hard work, endless imagination, a little luck, and a whole lot of faith. His education is built on a kinesiology degree from the University of Maryland and is supplemented by certifications that include USAW, PN1, and Schwinn Cycle.
This episode gives us a glimpse into Kevin's book as he explains why he wrote Day by Day in such a distinct and creative way. His personal training wisdom, tips and knowledge on how to create a better relationship with your clients will be well worth the 30 mins. Enjoy the episode!
Your Podcast Snapshot
5 daily actions that will give trainers the head start to success
Breaking down the book into monthly actions
Daily tips that will contribute to trainer success
Resources Our Experts Shared in the Show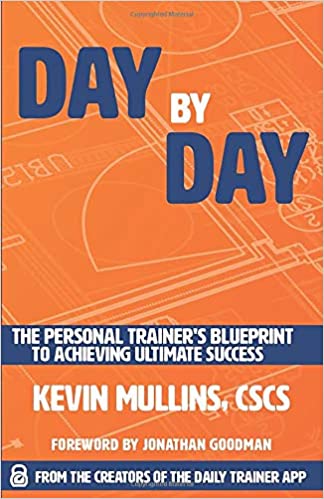 Book: Day by Day: The Personal Trainer's Blueprint to Achieving Ultimate Success by Kevin Mullins
Contact Today's Guest
Kevin Mullins
Website | Facebook | Instagram
Quick Fire Five Guest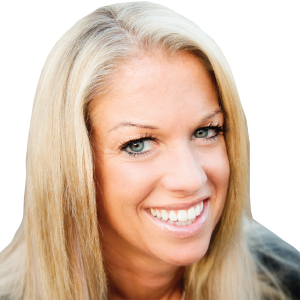 This Week's Podcast Partner
This Week's Advertiser