08 Jun

437 Thinking Ahead: Managing Both Your Margin and Your Mission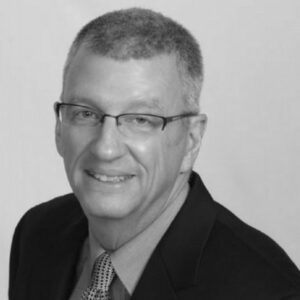 Jason Stowell sits down with Don Doyle, SVP of Healthplex Associates (HPA). Don is a seasoned veteran of the health and wellness industry. Don has been in club operations for over 20 years. During that time he implemented many successful growth and development strategies. HPA works with hospitals, health systems, foundations, recreation centers and universities. They help these companies meet the challenges of making wellness a clinical and financial success. 
Don has been a featured speaker at IHRSA, Club Industry, and the Medical Fitness Association's annual conferences
.
In this special Thinking Ahead episode, we discuss the best way to manage your members' visits. Also, we address the economic challenges to both our margin and our missions.
Your Podcast Snapshot:
+ How to consistently deliver exceptional member visits through establishing staff conduct expectations.
+ How to strike the right balance between managing both your fitness business's margin and mission.
+ Why it is wise to lean into the medical-wellness side of our industry now more than ever.
About Thinking ahead
Every 3 months, the Fitness Business Podcast hosts the Thinking Ahead show, which allows us to dive deeper into a topic for you. Today's Thinking Ahead is designed to get you thinking! We want you to consider trends, movements and ideas before they are common! This show will get you ahead of the trend curve!
Contact Today's Guest, Don Doyle
this week's show sponsors