09 Feb

414 Building Great Team Culture with Martin Rooney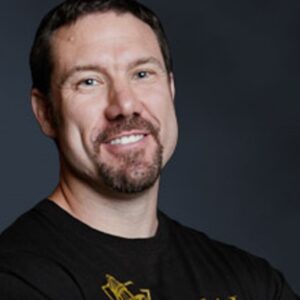 Martin Rooney is on a mission to make a world of better coaches. This speaker and author is also a former US bobsledder, Division I track athlete, Judo black belt and two-time Guinness World Record holder. He is also the creator of Training for Warriors which is a fitness company running programs in 200 locations in 20 different countries around the world.
Martin has consulted Fortune 500 companies like Prudential, Hasbro, and Nike, major universities including Alabama, Auburn, Arizona State and Oregon State, professional sport teams such as the NY Jets, Cincinnati Bengals, Carolina Panthers and NY Giants and military organizations of the Navy SEALs, Army Airborne and Army Rangers. Martin has also trained Olympic medalists, Super Bowl and UFC Champions and the contracts of the professional athletes he has personally coached have totaled an excess of 1 billion dollars.
Whether you're leading a team for the first time, or if you have years of experience, there's information in today's episode that will benefit all business owners and team leaders. Listen in as Martin Rooney shares valuable and easy to follow tips on key aspects of business leadership and how to build a great culture in your club.
Your Podcast Snapshot
The difference between a business owner versus a business leader
What is a Culture Crusader and what is a Culture Custodian
What is a Lagging Indicator and why it's important for business owners to understand
Examples of positive and negative team rituals
Tips on how to foster culture with team members that work remotely


Resources Our Experts Shared in the Show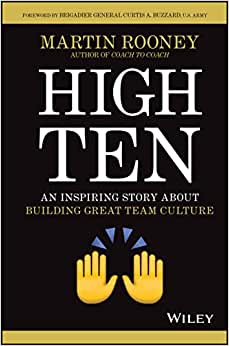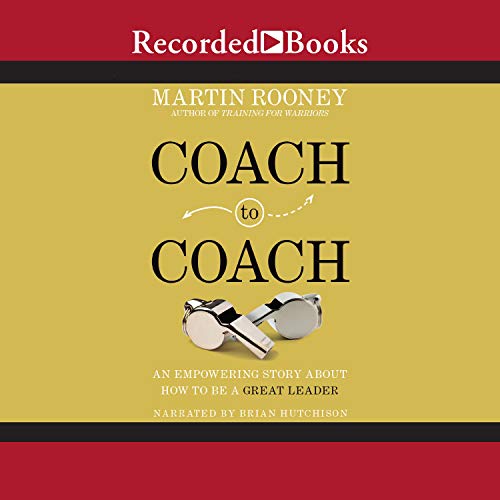 Coach to Coach by Martin Rooney
Quick Fire Five Guest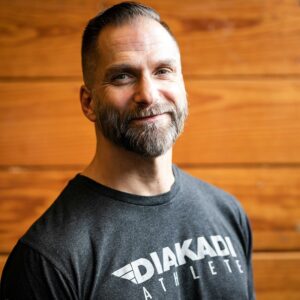 Billy Polson
Contact Today's Guest
Martin Rooney