26 Jan

412 Making Fitness a Part of Healthcare with Michael Stack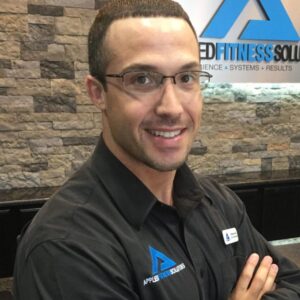 Michael Stack is a clinical professor for the University of Michigan's School of Kinesiology. He is the creator and the host of the Wellness Paradox Podcast, produced in conjunction with University of Michigan. Michael is also the founder/CEO of Applied Fitness Solutions, with four locations in southeast lower Michigan.
Michael is an exercise physiologist by training and a health entrepreneur, health educator, and fitness industry advocate by trade. He is dedicated to enhancing the standard of practice of and advocating for, fitness and wellness professionals to ensure they become an essential constituent in the healthcare delivery system.
Michael is a board of directors member for the Michigan Fitness Clubs Association. He sits on the University of Michigan's School of Kinesiology Alumni Board of Governors. Finally, Michael is a member of the executive leadership team for the American Heart Association's Heart Walk.
If you are an advocate of fitness and health care joining forces then today's episode presented by the Fitness Business Podcast is a "must listen to" episode. Michael discusses the importance of fitness industry professionals creating trust with health care professionals. Michael believes that if there is no trust, then there will be no interaction and therefore, no collaboration. Take a listen~ this educational episode is sure to be insightful.
Your Podcast Snapshot
What is the Wellness Paradox
The difference between healthcare and sick care
Best practices for the fitness industry to merge with the healthcare industry
The future for fitness professionals and health clubs to join forces with the health care system
Resources Our Experts Shared in the Show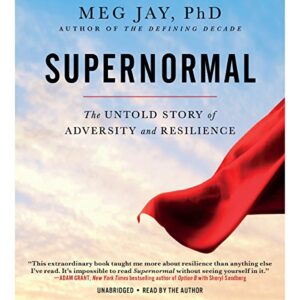 Supernormal: The Untold Story of Adversity and Resilience by Meg Jay, PhD
Quick Fire Five Guest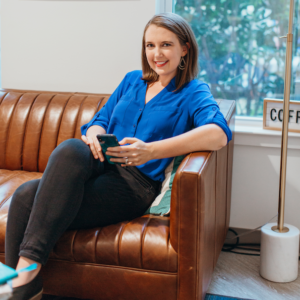 Contact Today's Guest
Michael Stack