25 Aug

382 Putting Logic, Sweat, and Emotion into your Sales Process with Dylan Webster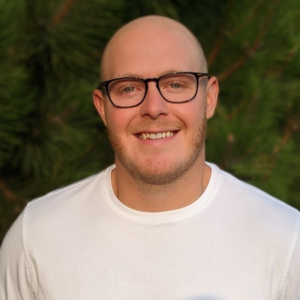 Dylan Webster is the Managing Director of the Fitness Sales Academy and the author of Fitness Sales: Logic, Seat, Emotion. Dylan is motivated to change the way members and guests are exposed to fitness by upgrading the sales skills of fitness professionals/ Dylan leverages his extensive knowledge of fitness, social psychology, and human behavior, to coach others to unlock their full potential.
Dylan leads a discussion on modernizing the fitness sales process and where fitness professionals can improve their sales abilities. He raises the question, "Should employees selling fitness be certified?" Listen to Dylan's approach to "selling" fitness and you will certainly begin to ask your potential members better questions during their sales experience.

Your Podcast Snapshot
Modern principles in the sales process
Improve your sales process
Certifying your sales team


Resources Our Expert Shared in the Show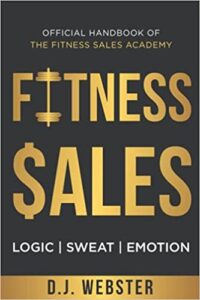 Fitness Sales: Logic, Sweat, Emotion by Dylan Webster


Contact Today's Guest
Dylan Webster
Instagram | LinkedIn | Website


This Week's Podcast Partners