04 Jun

365 Thinking Ahead: Enhancing your Member Experience Approach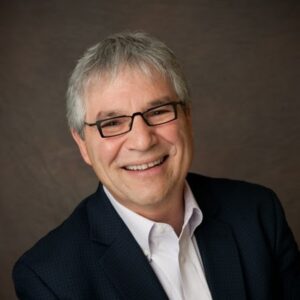 Joining us on today's show we welcome Jeff Tobe. Jeff is one the most dynamic certified professional speakers in the world. He is the author of Coloring Outside the Lines and co-author of the best selling books, The Sales Coach and the Communications Coach.
Your Podcast Snapshot:
You'll hear firsthand from Jeff about his approach to creative thinking in your fitness business post covid by looking through your member's eyes.
Jeff discusses his concept of "brain-sparking" with our team to come up with winning ideas.
Jeff discusses the power of seeking out the :second, third and fourth" best answers to out-think your competition.

Resources Our Expert Shared in the Show: