14 Apr

352 Group Fitness Panel with the FBP Fanatics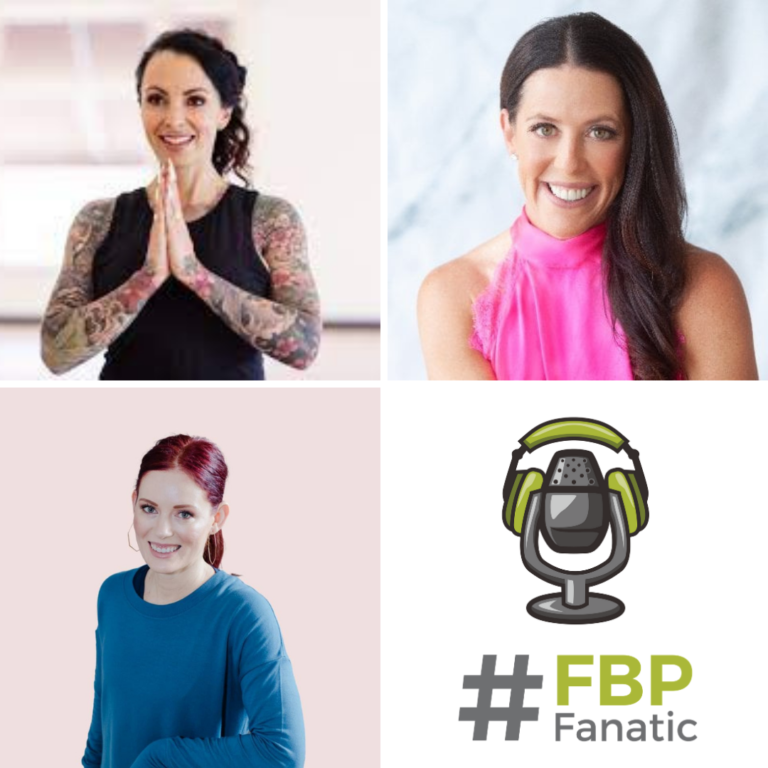 Group Fitness Professionals Ellen de Werd, Rebecca Pinto and Shannon Fable take to discussion about the future of group fitness and what the industry looks like moving forward. Ellen is the Fitness Director at Downtown Athletic Club and is the program creator for Warrior Rhythm and Warrior Strength. Rebecca Pinto is the owner of Studio Group X and was the former Sr. Director of Events of IDEA World and Shannon Fable is the Co-Founder of GroupEx PRO and the former Chair of the ACE Board of Director. Earlier in the year, these three ladies were inducted as Fitness Business Podcast Fanatics. They join 4 other fitness professionals as being the very first class of our Fitness Business Podcast Fanatics.
During this panel, Dori leads the discussion of "all things group fitness." Ellen, Rebecca and Shannon talk about the changes the pandemic has created both for the group fitness instructor and for the Group Fitness Manager. Such topics as virtual group fitness, the forecast for in-person group fitness classes and how the role of the Group Fitness Manager has changed, are only a few topics discussed. If you are a group fitness instructor or a Group Fitness Manager then this is episode for you!
Your Podcast Snapshot
3 changes in the group fitness industry
Which of those changes will stick
The secret to keeping the group fitness instructor workforce engaged with our industry
1 tip to ignite group fitness back into the clubs
Resources Our Experts Shared in the Show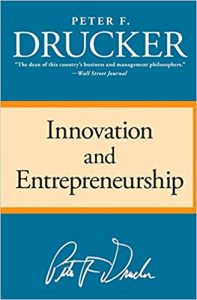 Innovation and Entrepreneurship by Peter Drucker
Contact Today's Guests
Ellen de Werd: Facebook | Instagram
Shannon Fable: Facebook | Instagram
Rebecca Pinto: Facebook | Instagram
Quick Fire Five Guest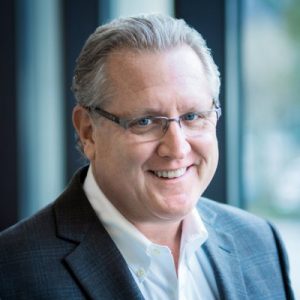 Mark Schaefer