15 Jun

438 Using KPIs to Smash Growth Targets with Laura Tolhoek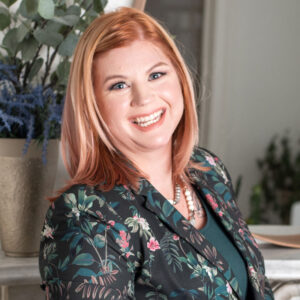 Whether you love KPIs or despise them, you have to admit they are a vital measuring tool to your business. With the right attitude, they can explain how to get the success out of your business that you are looking for. HR expert Laura Tolhoek talks about how to introduce KPIs to your team and how to use them to smash growth targets.
About Laura Tolhoek
Laura Tolhoek is a Certified Human Resource Leader (CHRL). Laura is also the proprietor of Essential HR. She handles complex issues that occur in fast-paced industries.  She recognizes the resolve required for a company, large or small, to be prosperous.
She knows that when a business faces HR problems, there is no room for ambiguity. There's only room for positive results. She blends sound HR practices with a pragmatic approach to improve business performance. Laura now leads a team of HR professionals. They help managers, guide decisions, and instill confidence with actionable steps. Laura has been working in Human Resources for 15 years.
She has worked with some of the biggest players in the restaurant, food service and retail world as an integral member of the HR team. She is not only comfortable, but excels in high-volume, smart decision environments. 
When to introduce KPIs to your team
Is it too late to introduce KPIs to a mature business?
Tips for coaching your team to not just hit your goals, but exceed them
resources shared in this week's show