30 Mar

424 Lead Generation Tips for Google with Sydney Andress and Megan Simpson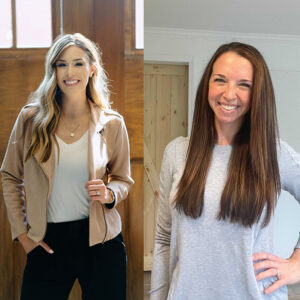 Sydney Andress and Megan Simpson join the podcast today representing Sherpa Collaborative. Sydney holds the position of Digital Marketing Manager and Megan is the Chief Marketing Officer for Sherpa Collaborative. Sherpa Collaborative along with its' founders have spent a collective 50+ years honing their knowledge of entrepreneurship, learning the dangers and pitfalls that threaten the success of a founder, and charting the paths of least resistance to growing successful businesses. Each of the founding members of Sherpa Collaborative brings a unique set of skills and experiences that they share with their clients. Their mission is to effectively collaborate with business founders in order to simplify the journey to the pinnacle of their industry.
Are you curious about how Google can help your lead generation? According to Sydney and Megan, "Google is where it is at," when it comes to driving people through the door. Sit back and take a listen to the tips and tricks that Sydney and Megan deliver in this episode.
Your Podcast Snapshot
The importance of "Google My Business."
How Google reviews impact your ranking on Google
The pros and cons of Google Ads and are they worth it?
Resources Our Experts Shared in the Show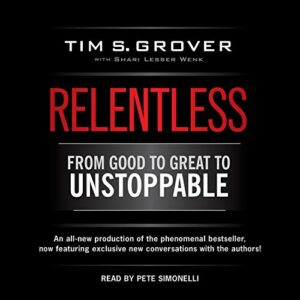 Relentless: From Good to Great to Unstoppable
Quick Fire Five Guest
Contact Today's Guests
Sydney Andress and Megan Simpson
Website | LinkedIn 
This Week's Podcast Partners