22 Dec

406 Getting More Done in Less Time with Marcey Rader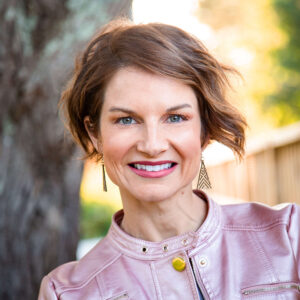 Marcey is a multi-certified health and productivity expert, a three-time bestselling author, and an award-winning, global keynote speaker. As the founder of Rader Co., Marcey helps executives, teams, and individuals banish burnout, keep good people, and keep moving forward through practical, tailored tools and healthy, sustainable habits. Marcey Rader believes that health powers productivity!
Today's episode delivers great tips on how to stay focused and become more productive with your days. Take a listen on how to declutter your life and become a better team leader with productivity expert Marcey Rader.


Your Podcast Snapshot
What are time and tech boundaries
Time management: a systematic problem or a behaviour problem
Batch, Theme, and Focus


Quick Fire Five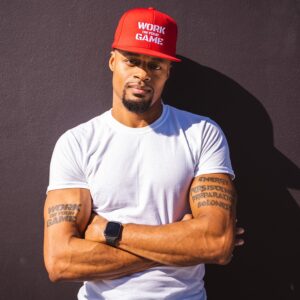 Resources Our Experts Shared in the Show

48 Laws of Power by Robert Green


Contact Today's Guest
Marcey Rader
Website
This Week's Podcast Partners