29 Sep

389 Outsourcing Your Gym Tasks For More Profit and Time by Scott Rammage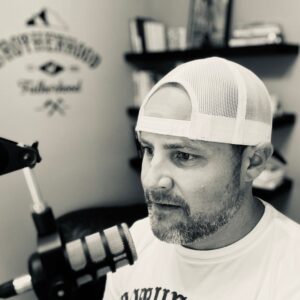 Scott Rammage is co-owner of VA's For Gyms. Scott and the team at VA's For Gyms have helped gym owners and managers more work done with less hassle and lower costs. They've been able to do this by providing a complete VA solution for gyms, including virtual assistant, bookkeeping services, lead generation services, social media management , and much more. In Scott's free time Scott loves lifting weights, mountain biking, rucking, snowboarding and traveling with his wife and two boys. He also has a passion for podcasting and currently hosts 3 podcasts.
A virtual assistant can save you time and money, according to our special guest Scott Rammage. As a gym owner or manager spending time on duties that keep you away from day to day tasks can cost your club in the long run. Our industry expert, Scott Rammage, talks about the benefits of having a virtual assistant and how to implement the VA into your culture and your brand despite being outsourced professional.

Your Podcast Snapshot
What is a virtual assistant
How can a virtual assistant save time and money
Best practices when having an outsourced professional


Resources Our Experts Shared in the Show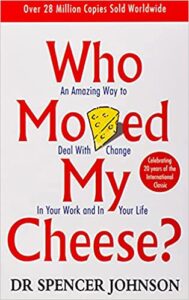 Who Moved My Cheese by Dr. Spenser Johnson
Quick Fire Five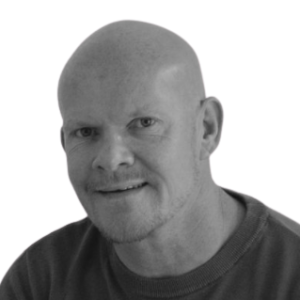 Contact Today's Guest
Scott Rammage
Facebook | LinkedIn | Website
This Week's Podcast Partners