21 Jul

373 In The Trenches: Re-igniting and Re-Engaging Members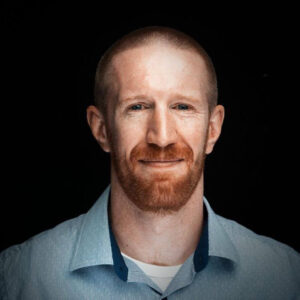 Sheay Wheeler is the proud owner of The Function Room, a personal training studio located in Australia. Sheay is passionate about fitness and as a trainer, helping people be the best they can be is what drives his success! As a veteran to the fitness industry, Sheay has made it his focus to develop his fitness studio into more than just a place to improve your physical fitness, but a place where mental fitness is highlighted as well. We are proud to have Sheay as a Fitness Business Podcast Fanatic alumni.
Sheay and his team at The Function Room has made it their mission to get re-ignite and re-engage with former members. Listen along as Sheay gives his advice on how to get former members/clients back into your fitness studio after canceling their membership. He delivers advice on how to reconnect with past members and how to lure them back into your studio. Just because they leave, doesn't mean they won't be back! Give this episode a listen!

Your Podcast Snapshot
What is the value for re-engaging former clients
Ideas to reconnect with former members
Strategies suitable for all studios


Resources Our Expert Shared in the Show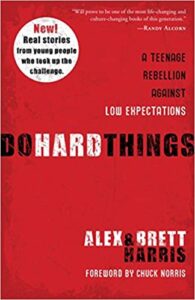 Do Hard Things by Alex and Brett Harris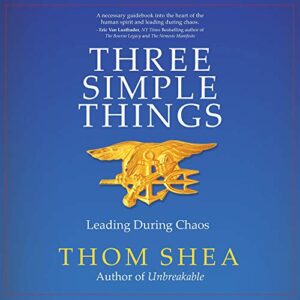 Three Simple Things by Thom Shea

Contact Today's Guest
Sheay Wheeler
Instagram  | Facebook 
Quick Fire Five Guest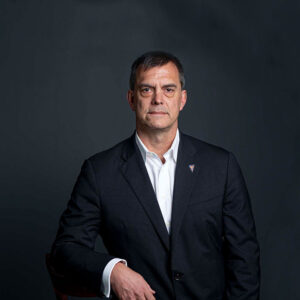 This Week's Podcast Partners