30 Jun

370 Unique and Thrifty Ideas Any Club Can Implement to Improve Member Experience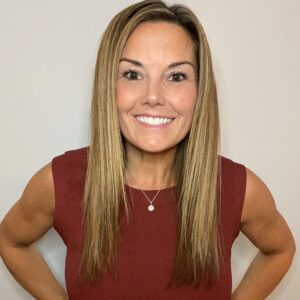 Crystal Reynolds is the owner and operator of 43 Degrees North in New Hampshire. Crystal is a University of New Hampshire grad that began her career as a teacher and eventually found her way into fitness full time. Crystal has presented at a variety of industry conventions and loves to share her love of teaching with fitness professionals. Crystal's light-hearted personality shows through in everything she does which contributes to her successful career in the fitness industry.
Crystal unique ideas makes this episode one you can't miss. Who doesn't want to make a lasting impression with their members while working within a limited budget. Crystal and her team at 43 Degrees North know how to connect with their current members and future members by going the extra step and finding ways to introduce them into their fitness community. Take a listen as Crystal shares her tips on how to improve customer experience in unique and thrifty ways.

Your Podcast Snapshot
Unique ideas to welcome new members into your facility
Generating new members along with referrals
Celebrating your members and making them feel special


Resources Our Expert Shared in the Show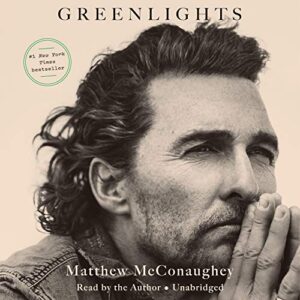 Green Lights by Matthew McConaughey
Contact Today's Guest
Crystal Reynolds
Instagram | Facebook
Quick Fire Five Guest
This Week's Podcast Partners