20 Jan

335 Rebranding a Business with Krishea Holloway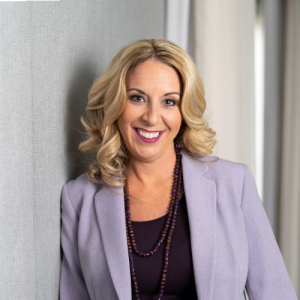 Krishea Holloway started her career with Curves NA, Inc. at the age of 21, opening her first Curves franchise in 1997. Her franchise quickly became one of the most successful Curves franchises! Due to her success Co-Founder, Gary Heavin, asked her to become a mentor to other club owners. She joined the corporate support team in 1999 as a club operations trainer, and has progressively moved up within the company taking on responsibilities as: Sales and Resales Manager, Country Manager for New Zealand and Australia, Director of North America, and most recently, President and CEO of Curves NA, Inc.
Krishea holds a bachelor's degree in accounting from the University of Hawaii. She has been married to her high school sweetheart for over 25 years.
Krishea discusses the highs and lows of rebranding Curves. Being a veteran of the industry, Krishea talks about how she has taken her experience and has applied it to leading a new vision for Curves and the team aroud her.
Your Podcast Snapshot
Changing your leadership style to move the brand forward
Selling the new vision of Curves to franchisee and potential members
Marketing the revision of Curves
Resources Our Experts Shared in the Show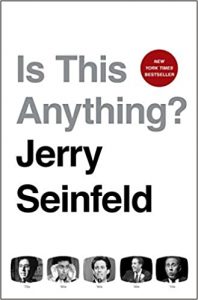 Contact Today's Guest
Krishea Holloway
Quick Fire Five Guest
Mohit Rajhuns
This Week's Podcast Partner
This Week's Advertiser