18 May

433 Expert Tips and Strategies for Productivity with Mridu Parikh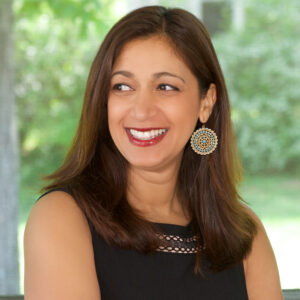 Mridu Parikh is a productivity coach and founder of Life Is Organized, She also hosts the Productivity On Purpose podcast. In addition, she is the author of the best-seller, Accomplish It. Mridu helps women business owners feel in control of their time and energy, even when they're overwhelmed by demands and distractions. As a productivity coach, she will teach you how to focus, overcome procrastination, and squash anxiety.
She is passionate about getting women the results they want, whether it's doubling their revenue, losing weight, or increasing time for self-care.
What You'll Learn
Have you ever wished your day was much more productive? Do you feel you have a few bad habits that have prevented you from checking off more items off your "to-do" list? The Stress Squasher is here today to help you optimize your time and make the most of your day!
Your Podcast Snapshot
Can we truly manage our time?
Tips on getting yourself refocused
What holds you back from reaching your goals?
Contact Today's Guest Mridu Parikh