19 Oct

462 Become the Ultimate Client Transformation Expert with Paul Meldrum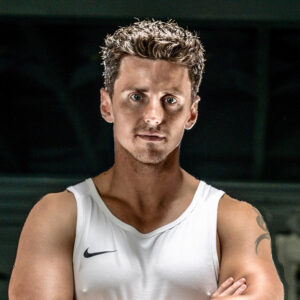 Paul Meldrum is the creator of the Meldrum Performance Coaching Mentorship Program. With over 15+ years in the fitness industry, he has devoted himself to helping Personal Trainers and Coaches become high-level professionals. Paul has worked with thousands of clients in the areas of weight loss, muscle gain, rehabilitation and sports performance. Paul is a highly decorated personal trainer and has been awarded many accolades: Personal Trainer of the Year and the Clinical Excellence Award by the Australian Sports Kinesiology Institute. Paul is committed to furthering his ability to help his clients in any way possible, and to educating other professionals so they can achieve amazing results with people from all walks of life.
Learn powerful tips on how to become the best possible trainer for your clients' wants and needs. Getting your clients to use a food journal is vital, and learning how to approach your training depending on your clients level is a great place to start.
Strategies that work with each Level of Client
The importance of food journals to utilize change
Steps on becoming the ultimate client transformation specialist