01 Dec

402 5 Tips to Website Audits with Connie Holen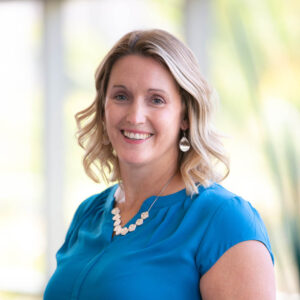 Connie Holen is a digital strategist, designer, Mindbody Certified Business Consultant and founder of the boutique web design agency; Pixality Design. Her specialty is helping fitness and wellness studio owners turn technology overwhelm into practical solutions that work to attract clients and build revenue. Pixality does that by creating search engine optimized. Squarespace websites that are easily found, are easy to update and provide visitors with an amazing online experience. Using insights developed over a decade of working with fitness and wellness businesses. Connie gives clients the tools they need to break through marketing overwhelm and create stand-out digital brands. Connie is also a retired Air Force Pilot, mom to 4 boys and lives just outside of Lincoln, Nebraska with her husband of 20 years.
Have you ever wondered if your company's website is as effective as it could? Is it easy for the consumer to navigate and is it aesthetically pleasing? Our industry expert, Connie Holen will help guide you through these answers. She has advice, knowledge and tons of advice to help your fitness website to be the best it can be!


Your Podcast Snapshot
When to resign your business' website
Answering the 5 audit questions
Popular updates and trends in web designs


Quick Fire Five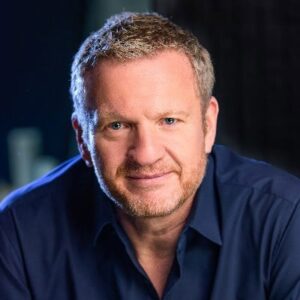 Resources Our Experts Shared in the Show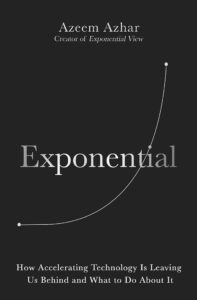 Exponential: How the next digital revolution will rewire life on Earth by Azeem Azhar


Contact Today's Guest
Connie Holen
Website | Facebook | Instagram
This Week's Podcast Partners