04 Mar

419 Partner Podcast with ISSA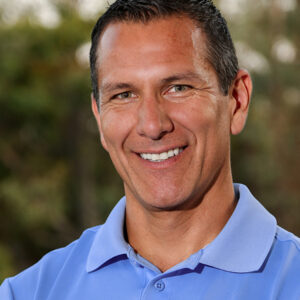 Dan Duran is the Vice-President of Group & International business at ISSA. He has been in the training and fitness industry for almost 30 years. He started his fitness career training in police and fire academies, then about 15 years ago, he moved into the gym world and private personal training, including being a fitness director at large full-service health clubs.
The International Sports Sciences Association (ISSA) is an organization that operates as an education and certification company for fitness trainers, personal trainers, strength and conditioning coaches, nutritionists, nutrition coaches, aerobic instructors, and medical professionals.
Your Podcast Snapshot
Who is ISSA
What can ISSA do for you?
Why are they the top rated fitness education company



Quick Fire Five Guest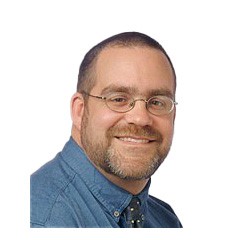 Contact Today's Guest
Dan Duran
ISSA Website | ISSA Instagram | ISSA LinkedIn | Dan Duran LinkedIn