29 Jul

447 Partner Update with Mike Leveque of Myzone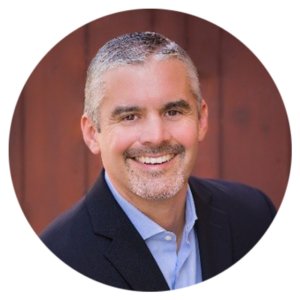 Myzone is the industry's leading wearable technology solution. Myzone's wearable products show and rewards effort when you work out. It displays accurate real-time heart rate, calories, and intensity with five simple color-coded personalized zones. The telemetry can be displayed collectively in group settings, such as boxing or cycling classes, or individually direct to your smartphone via the Myzone app. The app allows engagement, motivation, and communities to flourish.
In this podcast partner update, Dori Nugent talks with Mike Leveque, Group COO of Myzone. Learn about some exciting new products released in the past year, including the new MZ-Smart Station!  Learn about their mobile app redesign and hear some surprising results from an exercise location study Myzone conducted with MXM.  Mike Leveque is Group Chief Operating Officer & Chief Executive Officer (Americas) at Myzone based in Nottinghamshire, United Kingdom.
Your Podcast Snapshot
Congressional Fitness Challenge
Myzone & MXM Study
Mobile platform redesign 
MV-Switch Overview
MZ-Remote extended
MZ-Smart Station
Integrations with 65 Vendors
App of the Year
Contact Today's Guest
Mike Leveque