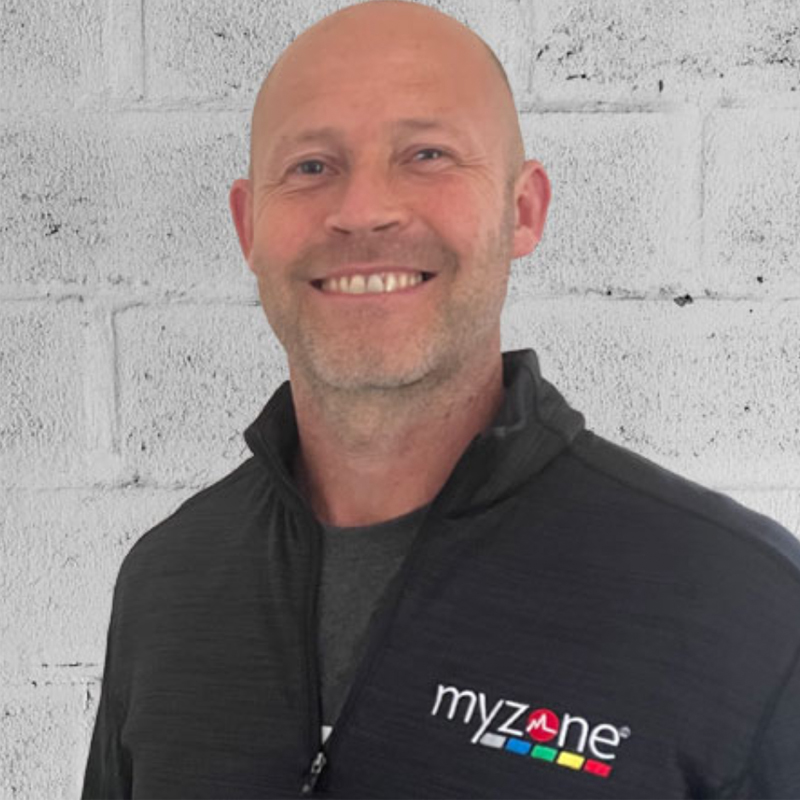 19 May

Lyndon Wood Joins Myzone to Elevate Support in Europe

As Myzone continues its journey of growth and strives to inspire more people to engage in physical activity, the company is delighted to announce the addition of Lyndon Wood as the Director of Business Development (Europe).

Recognizing the immense potential for fitness and wellbeing throughout Europe, Lyndon's primary objective, upon joining the team on June 1st, will be to enhance support for both distributors and direct operations in the DACH and Iberia regions. This strategic focus will contribute to the further development of Myzone's presence in these areas.
Setting the Bar High: Over 24 Years of Remarkable Fitness Industry Experience
When Lyndon isn't participating in ultra endurance races and marathons, he brings with him a remarkable track record of more than 24 years in the fitness industry.
Prior to joining Myzone, Lyndon worked at Stages Cycling for seven years, where he excelled in establishing distribution networks across Europe and South Africa. He also provided valuable consultation for the company's expansion into the UK market.
In addition to his accomplishments in the fitness sector, Lyndon is well-versed in corporate wellness. He co-founded a business that focuses on promoting health and mental wellbeing, preventing burnout and fostering resilience among employees and leaders.
Anticipating Continued Growth Across Europe
The team at Myzone is excited to have Lyndon on board, as his decades of expertise in implementing innovative sales strategies will undoubtedly complement the already strong team.
With his vision and extensive experience in driving strategic growth, Myzone anticipates continued expansion across Europe. Lyndon's personal and professional passion align perfectly with the business, making him an ideal fit for the company's future success.