03 Nov

396 Running a Successful Bootcamp Program with Lori Patterson and Jono Petrohilos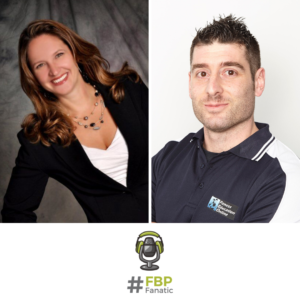 Lori Patterson is the CEO of VicteliB and the creator of Boot Camp Challenge® (BCC). Lori launched BCC in October 2001 with just 1 trainer. Now the BCC family has grown to over 250 BCC licensees and trainers and the program is being launched in 21 states, woot! Lori is a Master Trainer/Specialist for AFAA and an ACE faculty member and holds additional certifications with the American College of Sports Medicine (ACSM) and Wellcoaches. Lori is also a National presenter at conferences such as Club Industry, the SCW Mania's and DCAC. Lori has shown her commitment to the fitness industry by training over 300 troops and cadre while serving in the U.S. Army.
Jono Petrohilos is the Co-Founder and Director at Fitness Education Online, one of the largest providers of CEC courses in the world. Jono is also an award winning international speaker, as well as a best selling author of The Bootcamp BluePrint. This book combines the latest research with more than a decade of real world experience as fitness professionals running successful and profitable bootcamps. Jono is also the current Fitness Australia Educator of The Year.
Bootcamps are back baby! They are bringing in residual revenue for fitness clubs and helping independent fitness pros to capture an audience. Lori Patterson and Jono Petrohilos know a little bit (well, actually alot) about running successful bootcamp programs. They take this episode to teach our FBP family their tips to success, as well as a few hiccups that they learned along the way. Tune in to learn from the pros so you can begin your successful journey and financial reward!
Your Podcast Snapshot
Bootcamp programs in 2021
Best practices for Bootcamp Programs
Marketing strategies for filling bootcamps


Quick Fire Five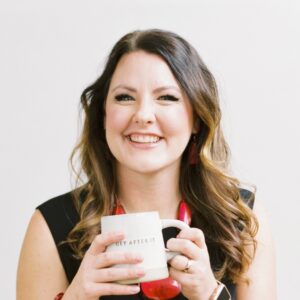 Resources Our Experts Shared in the Show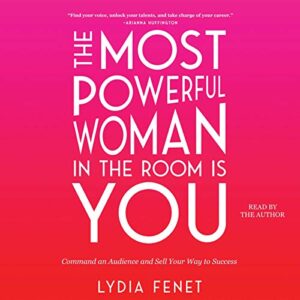 The Most Powerful Women in the Room is You by Lydia Fenet
Contact Today's Guests
Lori  Patterson
Website | Facebook
Jono Petrohilos
Website | LinkedIn
This Week's Podcast Partners