29 Oct

395 Discover Strength Partner Update with Luke Carlson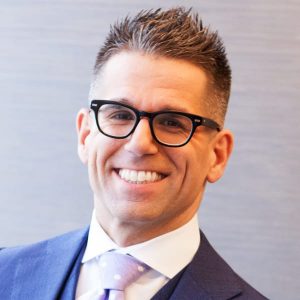 In this podcast partner update Chantal Brodrick speaks to Luke Carlson about some of the common challenges fitness owners face when running a gym and solutions that can be found in a franchise business model.
At Discover Strength, we believe you should be able to build the career you want while doing work that changes lives.
Imagine owning a distinguished fitness business, back by a market-tested business model, where efficient, 30-minute workouts are provided to your clients by expert, educated personal trainers.
Imagine building a thriving business while doing work that you love, with people you love.
Owning a Discover Strength Franchise can give you that opportunity.


PODCAST GUEST
Luke Carlson, CEO of Discover Strength and Discover Strength Franchise
SPECIAL OFFER FOR THE FBP FAMILY
Owning a Discover Strength Franchise will allow you to…
This Week's Podcast Partner