04 May

357 Increasing Your Leads Through Referrals with Michael Griffiths

Michael Griffiths is the founder of Referral Marketing Guru and creator of the Million Dollar Referral System. They are the #1 authority helping service providers to get more sales and clients through referrals. Having created 7 business and selling 6 of them in the past decade, Michael started off a primary school teach and elite level basketball coach. Today he travels the globe helping others build referral systems, use their networks more effectively and leverage through partnerships.
Most fitness businesses hear the word "referral" and think of member or client referrals, but in this episode, Michael delivers an amazing insight on how to find referrals outside of your fitness walls. He poses the questions…."how well do you view your relationships with other businesses in your community." By creating partnerships with other businesses, gyms can cross market and reach a whole new community and tap into a new lead source. Listen to how Michael encourages gym owners and sales managers to build relationships with like minded businesses!


YOUR PODCAST SNAPSHOT
The "new" definition of referral
The 4 Types of Leads
Partnerships that generate business
Mistakes to avoid when obtaining referrals

CONTACT TODAY'S GUEST
Michael Griffiths

Website | Facebook | Instagram


THIS WEEK'S PODCAST PARTNER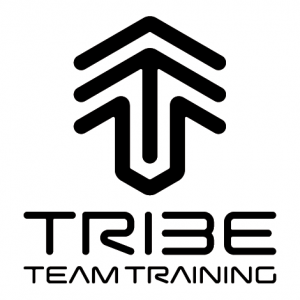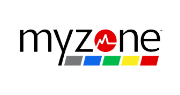 PODCAST ADVERTISER