17 Aug

450 How to Effectively Recruit, Hire, And Retain with Aaron Moore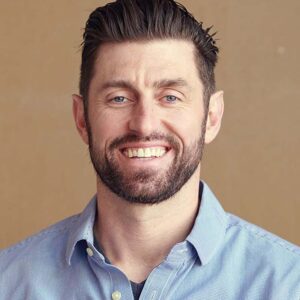 "It is any harder to find employees, it's just different." – Aaron Moore
Aaron Moore is the Director of Operations for Urban Adventures Companies, the parent company of wellness brands VIDA Fitness, Aura spa, Bang Salon, Penthouse Pool Club, SweatBox, and VIDA Pilates located in Washington, DC and Arlington, VA.
Aaron has developed and expanded the upscale wellness provider from a start-up in 2006 to over $40 million in annual revenues.
Hiring and retaining the best talent is a hot topic, not only in the fitness industry, but all industry. 
Do you need ideas to keep your employees from running off to the competition? Our industry expert will share some fresh and unique ideas on how to hire and retain the best talent. 
Does company culture make a difference in employee retention?
Are professional recruiters worth the investment?
What is a career page?
Do benefit packages help with retention?
resources shared in this week's show