11 May

432 How to Identify Your Most Productive Phases of the Day, Week, and Year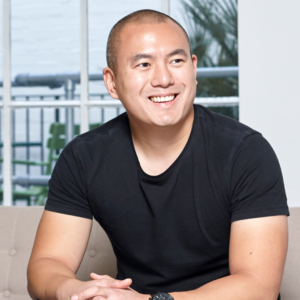 Simon Alexander Ong is a personal development entrepreneur, coach and public speaker. He is the author of Energize: Make the Most of Every Moment.
In this episode, he shares practical tips on how to increase productivity. Learn about energy management and how to identify your most energized state.  
Simon states, "Energy is everything. It is the fuel that drives your success and gives you the power to achieve your potential. And when managed well, it will transform the way you live and work."
More About Simon Alexander Ong
Simon is an award-winning life coach. His clients are from all walks of life. Nevertheless, they share one trait. They all believe the greatest investment you can make is in yourself. His work has seen him invited onto Sky News and BBC Radio London. Also, Barclay UK featured him in a nationwide campaign. It focused on how families could embrace better lifestyle habits.
In addition, Simon has been featured in HuffPost, Forbes, Virgin and the Guardian. He regularly speaks at organisations and keynotes public events and conferences. Impressively, these include Salesforce, Microsoft and Unilever. His debut book, Energize: Make the Most of Every Moment, was published in April 2022.  New York Times bestselling authors, Simon Sinek and Marie Forleo, fully endorsed the book. 
What You'll Learn
You will be inspired by Simon's practical and inspiring approach to business and life.   Learn about energy management and how to increase your productivity. 
Your Podcast Snapshot
How to manage your energy in relation to your daily tasks
Why you should review your most important business tasks and their timing
Tips to supercharge your productivity and performance
Contact Today's Guest Simon Alexander Ong