23 Feb

416 Strategically Building Your Secondary Income with Carrie Kepple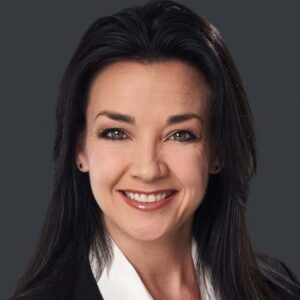 Carrie Kepple owner and Ceo of Styles Studios. Carrie is a Central Illinois native, she has an immense amount of experience in new club start-ups and ongoing club operations. From the US to New Zealand and back again she's led large corporate teams at Gold's Gym International, built new, multi-million dollar clubs turning them profitable in record time in New Zealand, and she has also rehabbed a club devastated by a deadly earthquake for which she and her team won multiple major club business awards including Supreme Club of the Year for New Zealand 3 years in a row. This comeback story was featured in industry publications globally and is still used as a case study in presentations at industry conventions.
Carrie is the ex-officio of the Board of Directors for IHRSA as Vice Chairman (International Health, Racquet and Sportsclub Association) based in Boston, MA. IHRSA is the governing body of fitness club business globally. The association's role is to grow, promote, and protect the fitness club industry.
Carrie has also spent over a decade traveling the globe presenting and training instructors. Her vast knowledge of how to master the craft of teaching group fitness has made her expert in creating a powerful team.
Set yourself and your business up to sell more than just memberships. There is so much money to made in selling the extras: supplements, shakes, programming, branded clothing. Think of the possibilites with having an extra income source. Grab your team and take 30 minutes to listen to the importance of secondary income….it will contribute to the longevity of your club!
Your Podcast Snapshot
The importance of secondary income
Getting your team on board to understand the importance of secondary income
The purpose of two sales calendars
Resources Our Experts Shared in the Show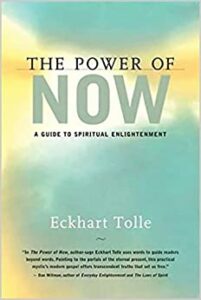 The Power of Now by Eckhart Tolle

Quick Fire Five Guest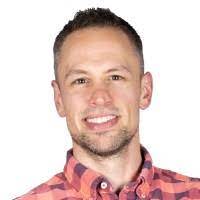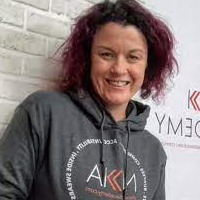 Contact Today's Guest
Carrie Kepple
LinkedIn | Website
This Week's Podcast Partners