16 Feb

415 Be an Unexpected Branding Pioneer with Billy Polson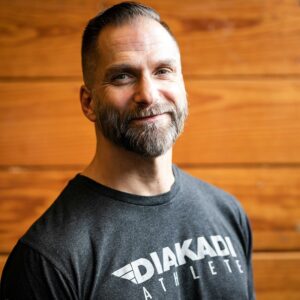 Billy Polson, BS, CSCS, is a nationally recognized performance coach, fitness entrepreneur, international speaker, and the founder/co-owner of DIAKADI. As a fitness performance coach, he was named by Men's Journal Magazine as one of the Top 100 Trainers in America, as well as one of the Top 10 Trainers in the Bay Area by the San Francisco Chronicle and Haute Magazine. His consulting company, The Business Movement, has assisted thousands of business owners with developing the confidence and momentum for achieving their ultimate brand. Peers and other fitness professionals look to Billy as a fitness advisor and business coach for good reason – Billy devotes his own life and energy towards helping others learn how to live the strong, healthy, successful and happy life they were meant to live.
From his undergraduate and post-graduate studies, his national certifications, his 20+ years of experience working as a coach and trainer, and a lifetime spent as a competitive athlete, Billy knows body dynamics, injury prevention and how to maximize personal performance. He puts it all together, and is the rare trainer who has the knowledge to give, the experience to relate, the passion to share, and the natural gift to teach.
After this episode, you will be able to turn yourself into an unexpected branding pioneer, plus you will learn how to find your creative self! Billy is here to teach you and your staff how to blow your customers minds by differentiating your business with bringing on the unexpected. Take time to listen to one of your fellow industry experts….his energy is contagious!
Your Podcast Snapshot
What is an unexpected branding pioneer
Branding is more than a logo
3 pillars of unexpected branding
Resources Our Experts Shared in the Show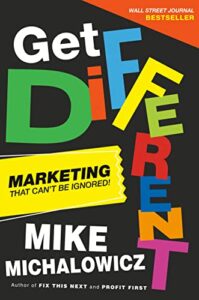 Get Different by Mike Michalowicz
Quick Fire Five Guest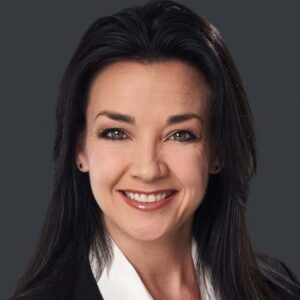 Contact Today's Guest