14 Jul

372 Building a secondary income for Fit Pros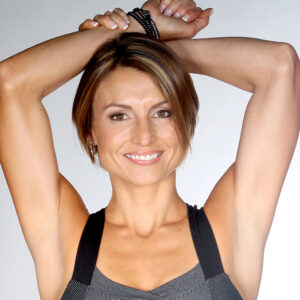 Aimee Nicotera is the creator of online fitness program E5 Collective. Aimee has over 25 years of experience in the health and fitness industry, having served in a variety of positions ranging from High School Health Educator in South Central LA to Fitness Director at Canyon Ranch Resort and Spa in Lenox, MA. Aimee holds a BS in Nutrition Science, a Masters in Health Education, as well as numerous industry certifications. Aimee is the creator of the fitness DVD series 2X2 Conditioning and Take 20! and is well known for group fitness program development. Aimee is an international fitness presenter, having presented at industry conferences throughout the US, Canada, Spain and the UK.
Looking for an opportunity to make more money as a fitness professional? Listen along as Aimee Nicotera explains how she started an online course during the pandemic. The lessons that she learned along the way will benefit anyone listening. Give this episode a try, I guarantee it will increase your income opportunity!

Your Podcast Snapshot
Designing a course that sells
Getting the proper accreditation
Marketing the course for profit


Resources Our Expert Shared in the Show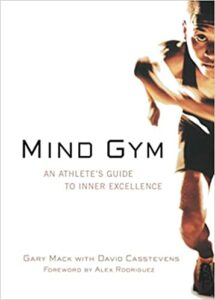 Mind Gym by Gary Mack and David Casstevens
Contact Today's Guest
Aimee Nicotera
Facebook | Instagram
Quick Fire Five Guest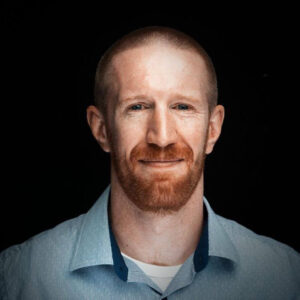 This Week's Podcast Partners