03 Feb

338 Building your brand through community with Debra Strougo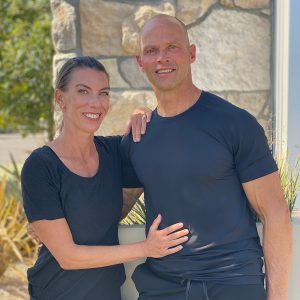 Debra along with her husband started Row House to offer a fitness option to those that didn't exercise. Having discovered the amazing benefits of the rowing machine, they packaged the all-in-one workout into an enjoyable and inclusive brand and have scaled it to 300 studios (plus 100+ for 2021) across the US. As a husband and wife team, they are passionate about success being a team sport and have been successful through their partnership and developing a strong brand culture.
In this episode, Debra walks us through the path that Row House has taken to ensure consistency within its brand. Keeping an "ear to the ground" is the secret to their success and making sure that all employees are educated on the meaning behind #pulltogether. Debra emphasizes the importance of making everyone that walks through the feel welcome and supported. It's a great episode that is truly focused on detailed oriented brand consistency and an education on how to create a strong feeling of community.
Your Podcast Snapshot
Advice on growing your brand
Importance of brand consistency
Building a community of Rowhouse
A staff's role at ensuring a strong community
Resources Our Experts Shared in the Show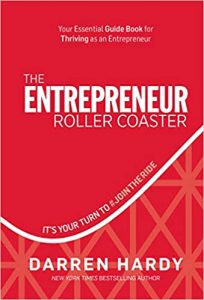 Entrepreneur Roller Coaster by Darren Hardy
Contact Today's Guest
Debra Strougo
Rowhouse Website | Rowhouse Instagram | Debra's Instagram
Quick Fire Five Guest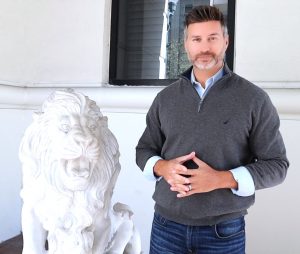 Nick Parker
This Week's Podcast Partner
This Week's Advertiser