29 Aug

187 The Science of Gym Membership Pricing: How to Get More Members and Make More Money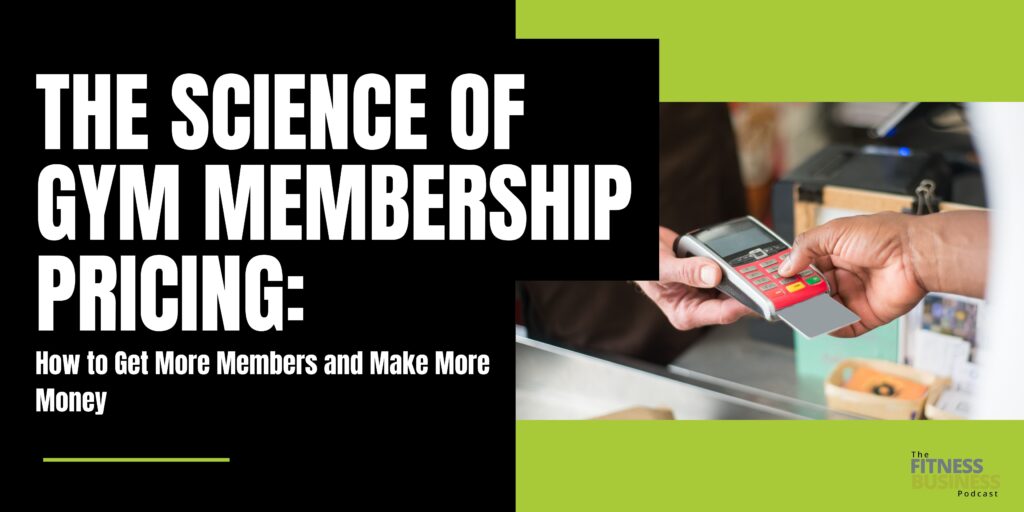 Ready to launch your fitness business? Looking for ways to scale up? Find out how you can use pricing psychology to set a gym membership pricing strategy and influence consumer behaviour with our guest speaker, Mike Arce.
About Mike Arce
Mike is the CEO and Founder of Loud Rumor, the leading digital marketing agency in the fitness and wellness industry. His company has helped thousands of wellness companies and fitness studios around the world to grow and scale. He is also the host of The G.O.A.T. Show, where he interviews industry experts who are arguably the Greatest Of All Time in their chosen careers. 
Besides managing his agency, Mike is also an author who has published books such as Fitness Marketing Secrets: How To Destroy Your Competition In The Fitness Industry and Fitness Selling Secrets: The Guide to Understanding the Fitness Selling Game.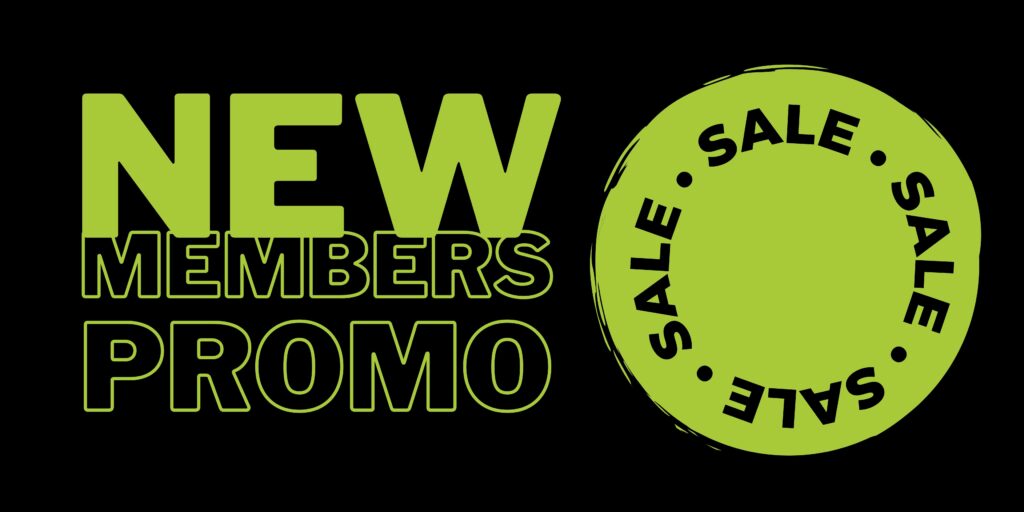 When the Price Isn't Right
Fitness business owners sometimes get stuck in choosing the best pricing strategy for their gym or studio. And even when they've surpassed that hurdle, some often lose customers when it's time to talk pricing. The reason, according to Mike, is that fitness business owners simply copy another business' price list, hoping that it works for them. While the offer is appealing on paper, the pricing lacks any actual psychology.
Gym Pricing Strategies & Tactics
There is no one-size-fits-all answer to the question of how to design a pricing structure for gyms and fitness clubs. But by understanding pricing psychology, consumer behaviour and the decoy effect, you can create a pricing strategy that will help your fitness business attract and retain gym members.
What is Pricing Psychology?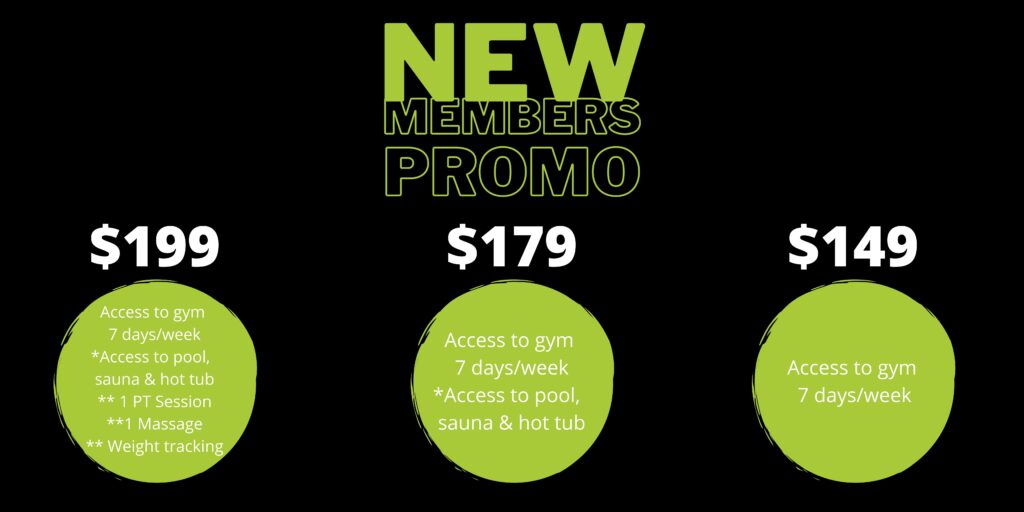 Pricing psychology is the method of using the power of psychology to encourage customers to pay more and spend more. This practice is a mixture of sales, marketing, and pricing to create an enticing proposal that captures the attention of the consumer, making a product so irresistible that the client will find it hard to say 'no'.
This practice is not new. In fact, it's been used for many years– pretty much everywhere, even by some of the biggest and most profitable companies of the world. 
Why does pricing psychology work? It's effective because the strategies used in pricing psychology are founded on a profound grasp of what drives consumers as humans– their wants, needs, and desires.
The Decoy Effect for Your Fitness Business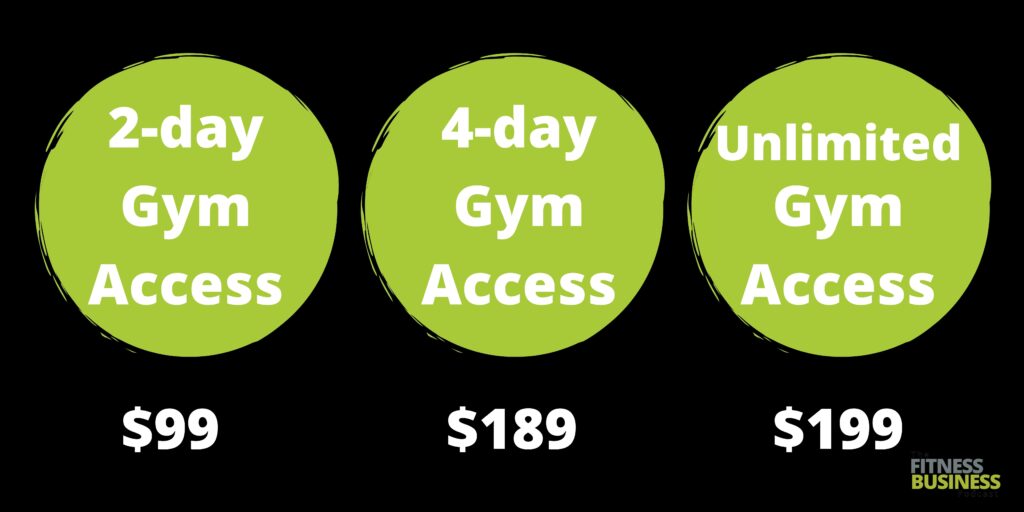 Perhaps you're a small health club owner and are thinking of overhauling the traditional gym pricing models. Mike advises presenting three pricing options that your customers can choose from. This is when, in pricing psychology, the decoy effect comes into play.
The decoy effect describes how, when we are choosing between two alternatives, the addition of a third, less attractive option (the decoy) can influence our perception of the original two choices.
In order to determine the pricing, the small studio owner must first be clear on their current offerings, and choose three; for example, membership plans that are once-a-week, twice-a-week, or unlimited packages.
If they want to sell the unlimited package, then they need to set the rates for the twice-a-week packages so close to the unlimited package's rates, that it wouldn't make sense not to choose the unlimited. And they have to price the one-a-week package so differently that the customer will ignore it.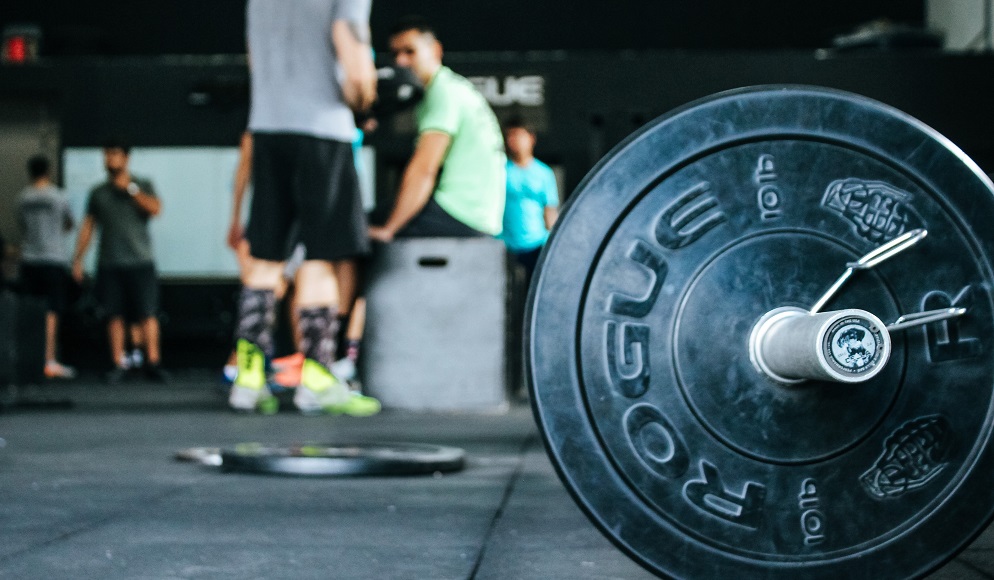 3 Takeaways for Pricing Psychology
Reduce the clutter on your gym membership pricing.
Highlight the price you want your potential clients to pay by detailing what they get for the price. The other options should say less, making it seem that there's no better option than the one you want to sell. If a customer finds it hard to understand, then you need to redraft. 
Know which product you want to sell and design everything around that.
As a fitness business owner, you want your services to work for all of your clients, but that's not always the case. Instead, focus on the option that works best for your company, and present it in such a way that customers would also want the same.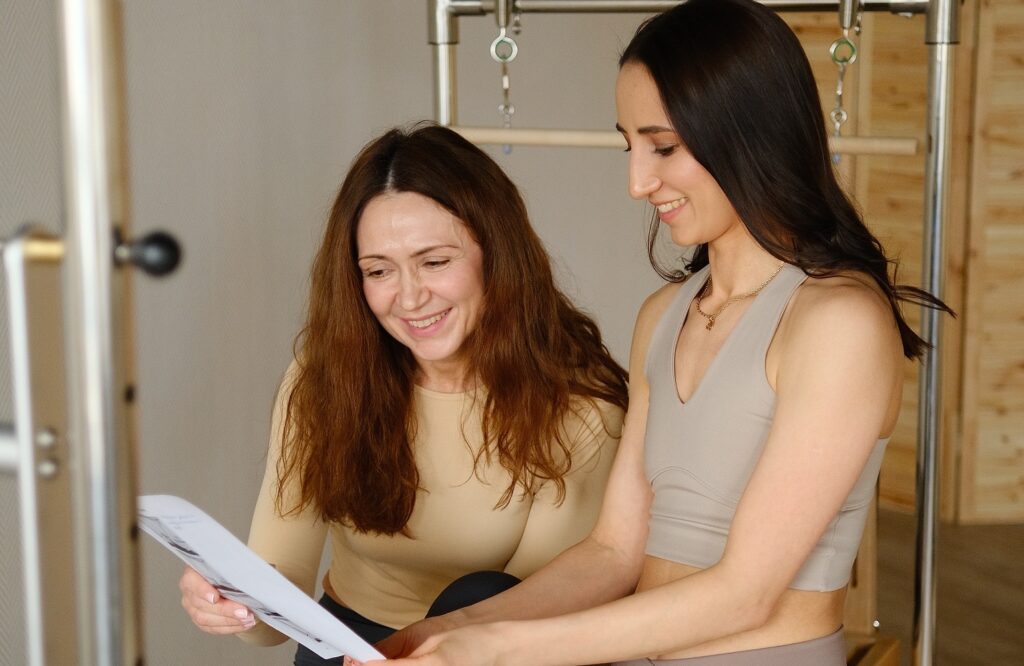 Be well-rounded.
As a company owner, it's not enough that you are a great trainer, or a people person, or amazing at customer service. You must also learn the mechanisms that come with pricing. As a business owner you should educate yourself in all aspects of the business, from generating leads, to marketing and advertising, sales, after-sales services, and customer experience. A lot of business owners miss the opportunity of becoming something more by not learning all of the aspects that run a great, profitable company.
In other words, pricing involves highlighting the rate that you want to sell and presenting it in such a way that your customers will find it hard to say no.
Resources Our Experts Shared in the Show
Mike Arce::
Books recommended by Mike
SHOW SPONSORS